 Tim Cook, successor to the inimitable Steve Jobs, is one year into his tenure as CEO of Apple. Congrats, Tim!
Despite initial hand-wringing over the future of Apple after Jobs passed away last October, Cook seems to be doing a bang-up job by most measures. Not least among Apple's accomplishments under Cook, the company recently became the world's most valuable firm ever (nominally, at least).
Sure, there have been bumps in the road this year -- Siri, still in beta mode, turned out to be a less-than-revolutionary voice assistant for the iPhone; a New York Times report detailed Apple's shady approach to paying taxes -- but, even still, Apple fans breathlessly await the next-generation iPhone, iPad or whatever else Apple may have up its sleeve (iTV, anyone?). Of course, the real test will be if those aforementioned iProducts sell without the Jobs touch.
Given Steve Jobs' veneration, it's worth noting today that Tim Cook seems to have had more success in certain areas than did his predecessor. Flip through the gallery (below) to read about five things we think Cook is doing better than Jobs.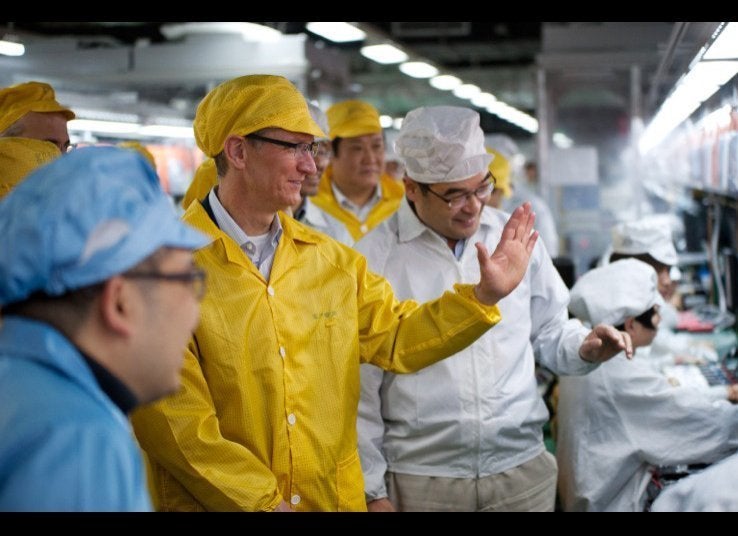 5 Things Tim Cook Is Doing Better Than Steve Jobs
Related
Popular in the Community