In the essay, published Thursday, Cook said that he has never denied being gay, but has not publicly discussed his sexuality until now: "So let me be clear: I'm proud to be gay, and I consider being gay among the greatest gifts God has given me."
He described how his sexuality has given him an acute social perspective.
Being gay has given me a deeper understanding of what it means to be in the minority and provided a window into the challenges that people in other minority groups deal with every day. It's made me more empathetic, which has led to a richer life. It's been tough and uncomfortable at times, but it has given me the confidence to be myself, to follow my own path, and to rise above adversity and bigotry. It's also given me the skin of a rhinoceros, which comes in handy when you're the CEO of Apple.
"[Alabama is] still too slow on equality for the LGBT community," he said, per the Associated Press, while calling for laws protecting people based on sexual orientation and gender identity. "Under the law, citizens of Alabama can still be fired based on their sexual orientation. We can't change the past, but we can learn from it and we can create a different future."
Cook's sexuality has been a point of speculation for quite some time. Gawker reported that Cook was gay back in 2011 before he succeeded Steve Jobs.
Since then, Cook himself has seemingly dropped hints about his sexuality. Last year, during a speech about human rights at Auburn University Cook discussed the discrimination he faced as a young person, according to ValleyWag.
"Since these early days, I have seen and have experienced many types of discrimination and all of them were rooted in the fear of people that were different than the majority," he said.
Support HuffPost
Every Voice Matters
Before You Go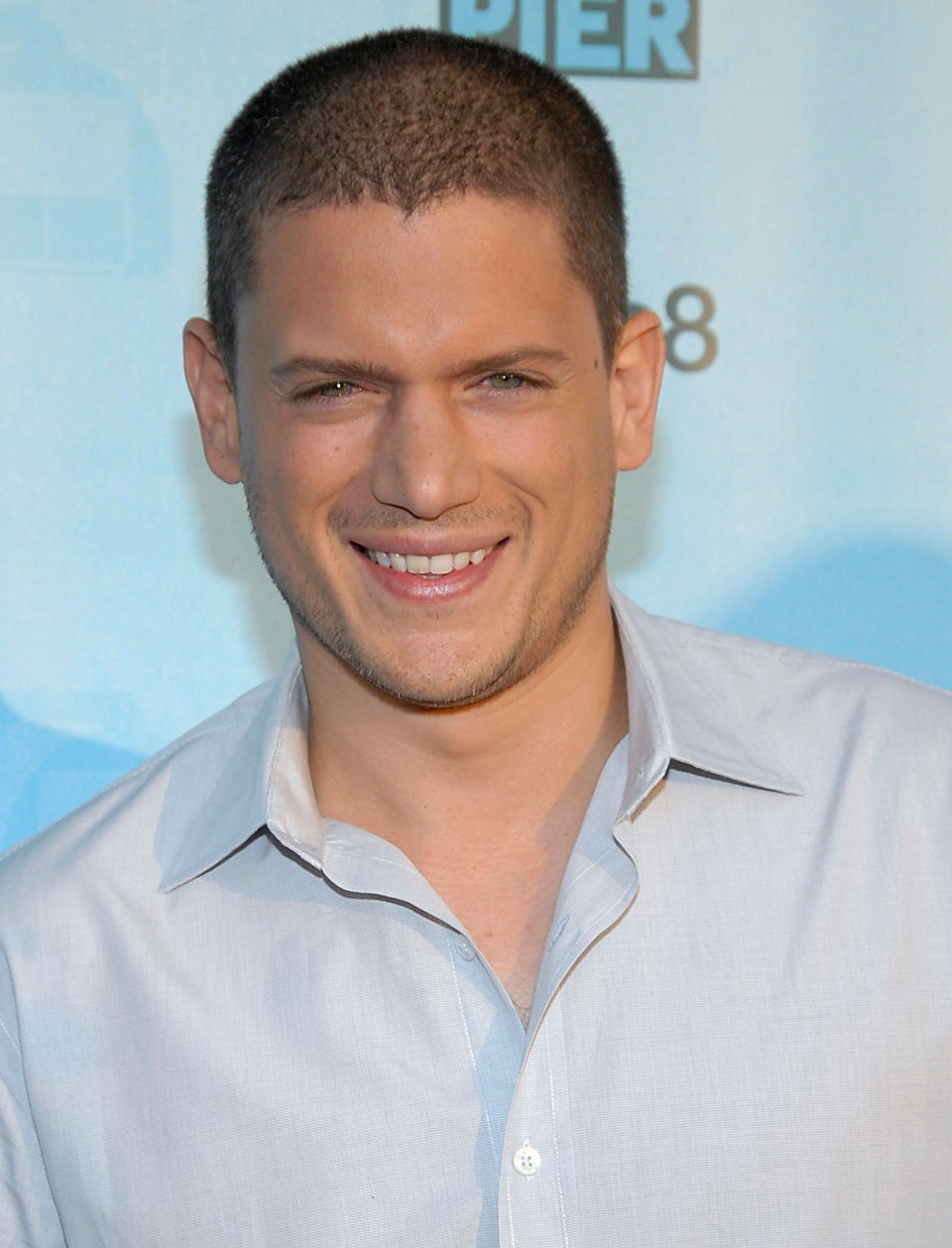 Celebrities Who Have Come Out As LGBT
Popular in the Community