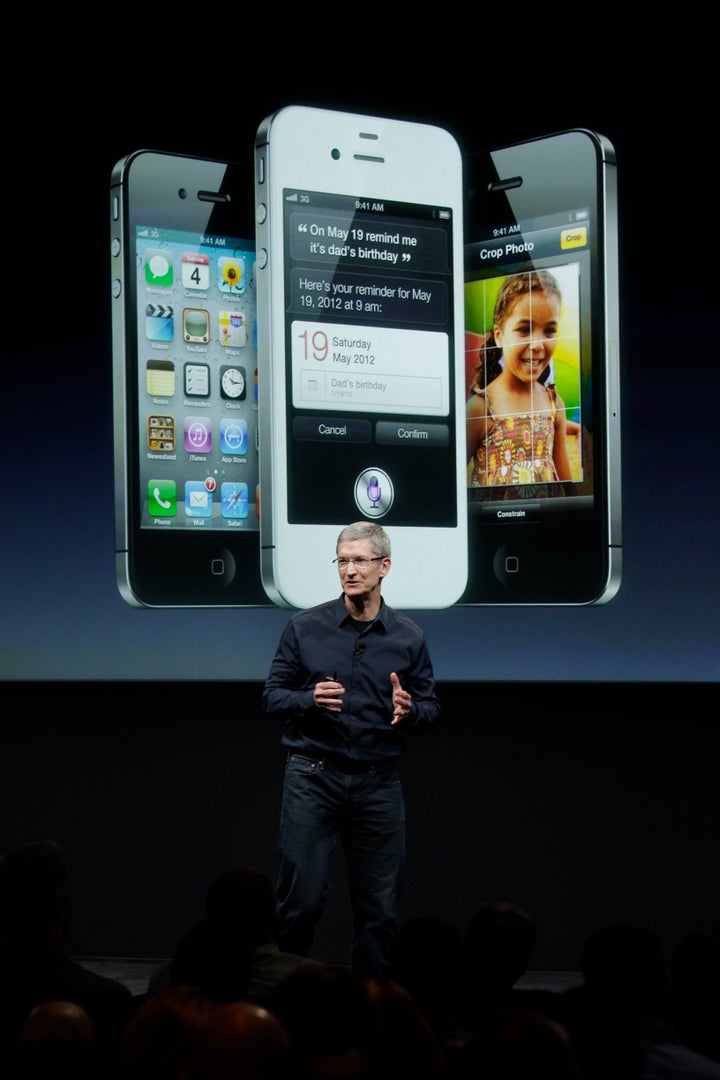 Like many of you, I was very, very upset when I learned of Steve Jobs' passing. He was a technological and commercial visionary in an era that lacked many great leaders. In lieu of trusted political, religious, and economic pioneers, Jobs became something of our proxy president, a stand-in prime minister always pointing to the future not only of his industry, but of what his industry enabled: radical departures and improvements in the ways we form, execute and share ideas, art and change.
In some ways, his work has always been about some of the most human parts of humanness. His devices wouldn't have made a difference if we haven't always craved better ways to make and tell our stories. Imagine a Jobs at NASA, at EPA, at the UN. Imagine a Jobs in Congress. Imagine the broadening that leaders like Jobs might bring to our political stories, to our narratives of justice, war and peace. This is why the news of his death found me having to sit down and say, "Godd*mn."
For all of the accolades, we were reminded in the hours following Jobs' passing that so many of the devices he invented and brought to market have been and are still being produced by companies like FoxConn in places like Shenzhen, China, in conditions that most of us should find deplorable. In the Venn diagram of activism and portable devices, almost all of us land in a damning place of overlap: churches, social justice agencies, occupiers of Wall Street. Whether we're Macs or PCs, iOses or Androids, we're all part of the human rights crisis Mike Daisey brings to light in the link above. Bill Gates is part of it. Larry Page is part of it. Steve Jobs was and Apple is a part of it. Tim Cook, Apple's new CEO, is part of it.
Tim, in the weeks and months to come, more will be written about Steve Jobs and his Apple legacy than about the war in Burma, the plight of the American homeless or the injustices endured by workers in the very factories where your amazing products are produced. It's not too early to begin thinking about your own Apple legacy. End the relationship with FoxConn until conditions there are safe and just. Make Apple a B-Corp. Stun the world. Again.
Related
Popular in the Community