Environmental activist Tim DeChristopher has been released from custody after serving 21 months in federal prison.
DeChristopher was arrested after an attempt to buy more than 22,000 acres of land in a 2008 oil and gas lease auction. His act of civil disobedience (done while he was still enrolled at the University of Utah) led to charges of making false statements and violating the Federal Onshore Oil and Gas Leasing Reform Act. He was sentenced to two years in prison and a $10,000 fine.
In an interview with Democracy Now's Amy Goodman following his release, DeChristopher said he didn't regret his decision and he fully understood the repercussions when he first raised his bidder paddle.
"I honestly can't say that when I got into this in 2008 I understood everywhere that it would lead and the impact that it would have on me," he said. "It's been a more positive experience than I ever could have anticipated. And it's been a great growth experience for me, including my time of incarceration."
Related
Before You Go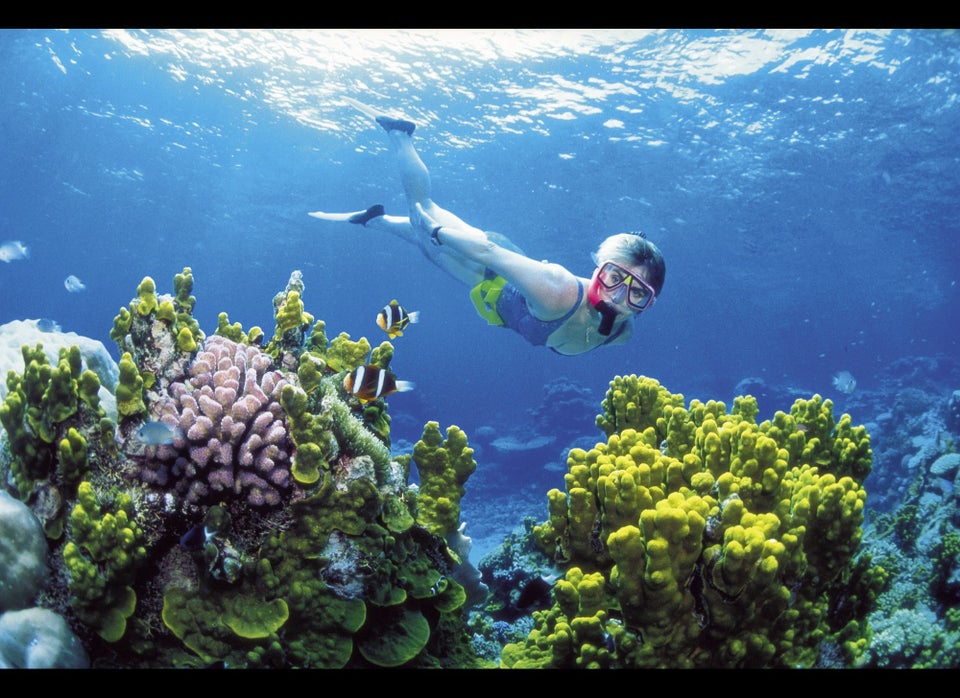 What Climate Change Just Might Ruin
Popular in the Community