 In response to attacks from the party's establishment, California GOP gubernatorial candidate Tim Donnelly told the San Francisco Chronicle on Wednesday that Republican Party members are "too busy golfing or drinking together" to be in touch with the common people.
"I'm a threat to the country-club Republicans. I'm a danger because I might bring a little more country into the club," the state assemblyman said.
Donnelly most recently drew criticism for a Facebook post he wrote last week that accused opponent Neel Kashkari, a Hindu, of supporting Islamic Shariah law.
Donnelly, a tea party favorite, is the leading Republican in polls of California's open primary, and many in the party are worried his presence on the November ballot would hurt other candidates. The Los Angeles Times noted that top Republicans, including 2012 presidential nominee Mitt Romney, former Florida Gov. Jeb Bush, former California Gov. Pete Wilson, Rep. Darrell Issa (Calif.) and former Secretary of State Condoleezza Rice, have endorsed Kashkari, a businessman.
On Tuesday, the state's oldest private GOP organization, the Lincoln Club of Orange County, denounced Donnelly in an Orange County Register editorial, with the group's board calling him a "divisive and destructive" candidate.
The string of incidents that has the party worried about Donnelly includes: being arrested for having a loaded gun in his briefcase in 2012, posting a tweet in March likening President Barack Obama's gun control policies to those of dictators, and casting the lone vote in the state Assembly in May against banning state-run shops from selling items showing the Confederate flag.
Donnelly also founded the California branch of the Minuteman border patrol, which searches for people attempting to enter the country illegally from the U.S.-Mexico border.
Kashkari and Donnelly will meet in California's June 3 top-two open primary, from which one is expected to advance with Gov. Jerry Brown (D) to the general election.
Before You Go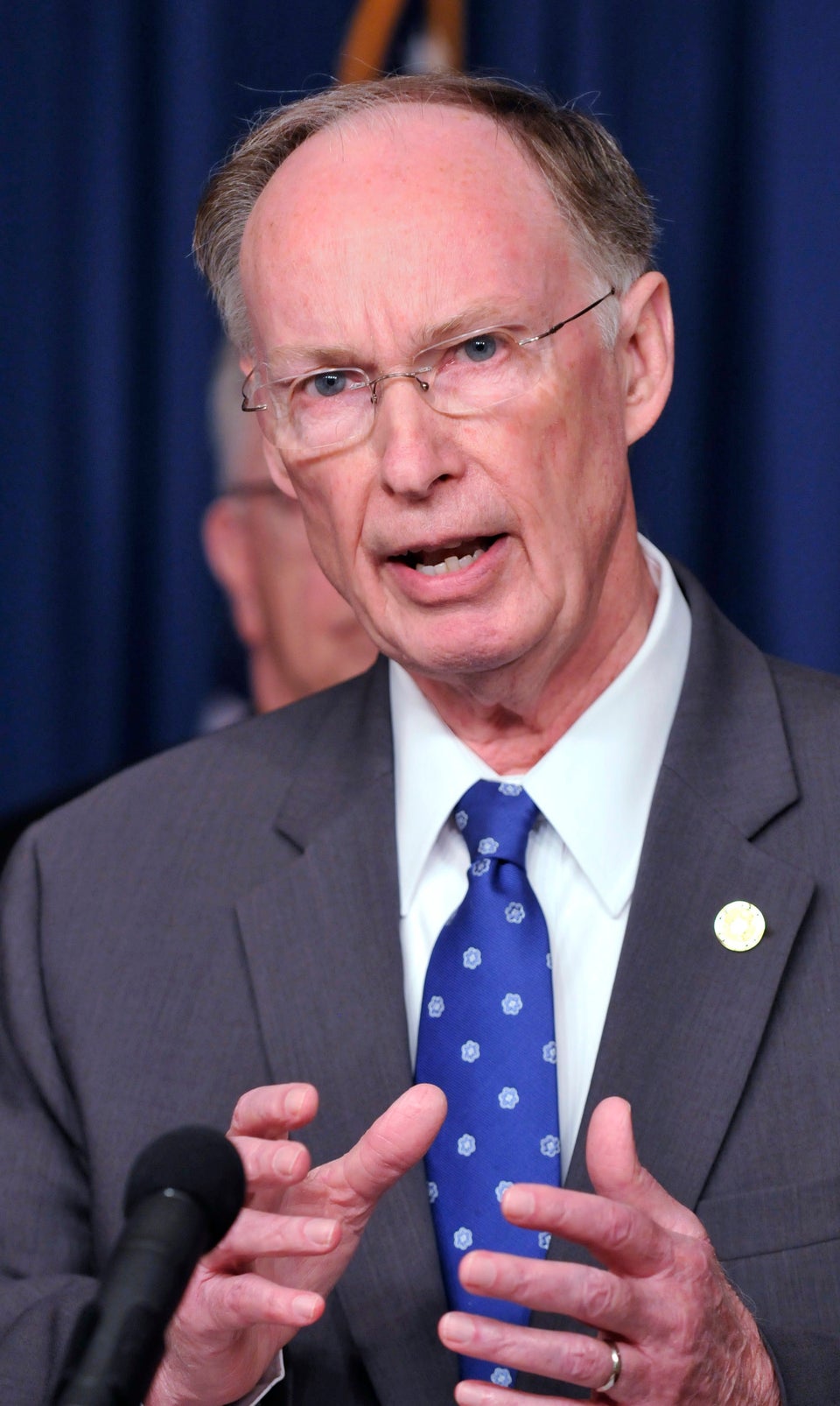 United States Governors
Popular in the Community