"Allowing teenage boys and girls in the same locker room, showering side by side, is a bad idea," Donnelly wrote. "This will take the normal hormonal battles raging inside every teenager and pour gasoline onto those simmering coals."
"My boys, who went back to the public school after many years away, will not be returning," he added.
In an interview with the Associated Press, Donnelly said that his sons, aged 13 and 16, are "horrified" at the prospect of using the same bathrooms as peers who were born female. He said that his younger son will definitely not be returning to his school in Rim of the World Unified School District in the San Bernardino Mountains, while his older son is still weighing his options.
"If it doesn't change his school experience, he may still stay," Donnelly said of his high-school student. "We don't know yet how this policy is going to affect our town."
"No 13-year-old girl should ever have to worry about a 16-year-old boy entering showers where she's showering on the pretext that he is a she," Brad Dacus, president of the Pacific Justice Institute of Sacramento, told the San Jose Mercury News of the bill.
Dacus' group and the California-based Capitol Resource Institute both hope to overturn the law. According to the Associated Press, the groups took actions last week to place a referendum of AB1266 on the California ballot.
Before You Go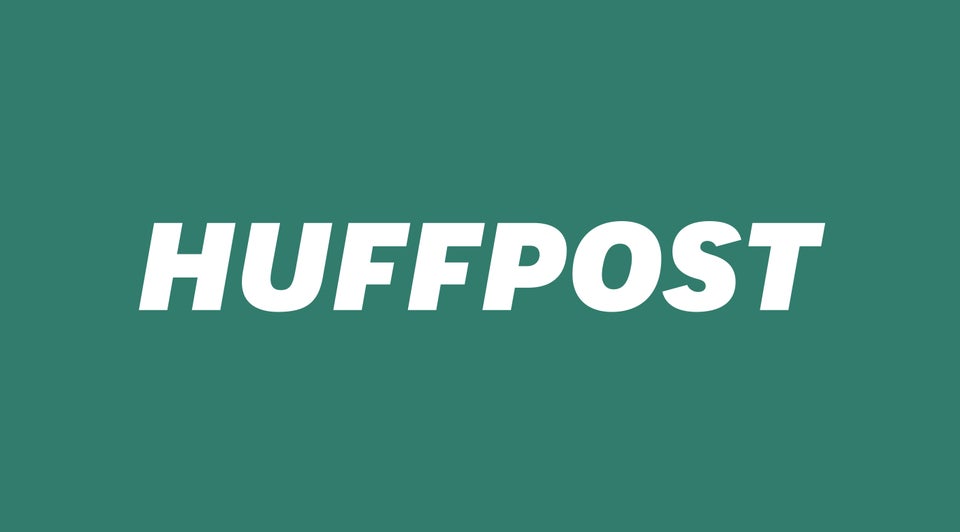 48 Transgender Pioneers
Popular in the Community