 Tim Duncan is officially divorced, according to the San Antonio Express-News (via My San Antonio).
The site reports that Duncan and his ex-wife, Amy Dunca, chose to finalize their split in a secret hearing outside the court.
The judge who granted the divorce told the San Antonio Express-News that the Duncans felt uncomfortable holding the hearing in court because of the publicity that surrounds their case, and they wanted to protect their privacy.
The specifics of the divorce settlement, including child custody and division of marital assets have not been made public.
Tim and Amy Duncan met while students at Wake Forest University, where he played basketball and she was a cheerleader. They married in 2001 and have two children together.
Click though the slideshow below for eight of the nastiest athlete splits.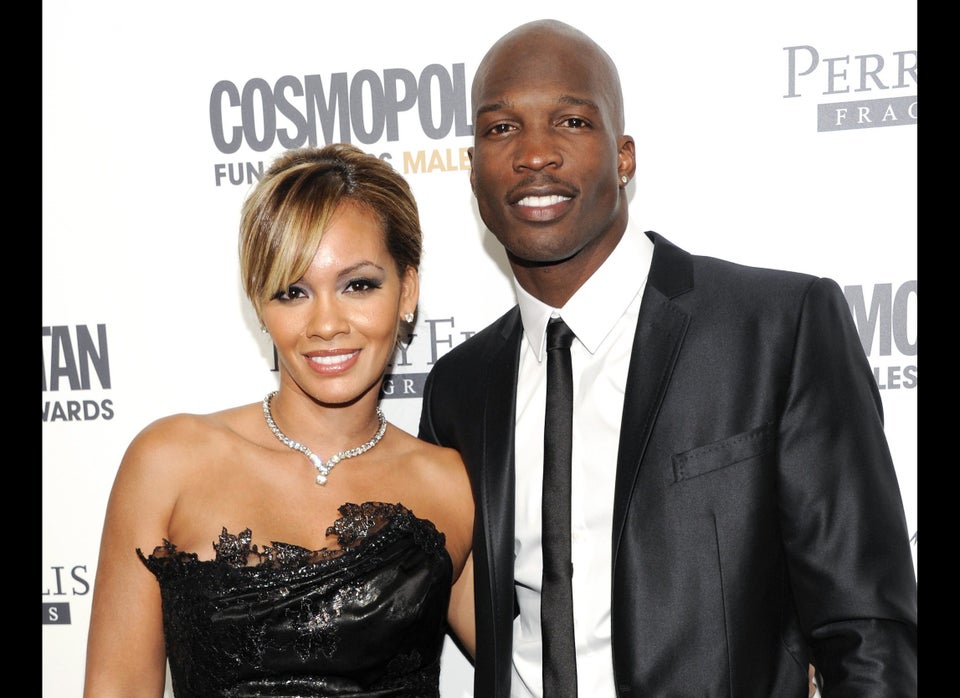 Nastiest Athlete Divorces
Popular in the Community