Tim Heidecker and Eric Wareheim really don't want you to pirate their new film "Tim & Eric's Billion Dollar Movie." In fact, the comedy duo want you to sign a written oath stating that you will see the film, and see it legally. They got a bunch of celebrities to do it, so why shouldn't you?
Since the federal government has (so far) failed to pass an overriding law to prevent media piracy, it may be up to the artists themselves to ask their fans to please view their products through legal methods. The pair drew up a legal document for people to sign that pledges support to the comedians and their movie (which is their first). The film, which has had a divisive reception at Sundance, is currently available On Demand and will hit U.S. movie theaters on March 2nd.
The pledge also asks its viewers to not see upcoming kids film "The Lorax," because "'Lorax' looks BAD."
Kicking off the campaign are several of Tim & Eric's famous friends, many of whom recorded themselves taking the pledge. We've compiled some of their videos, which include testimonials from their pals who guested on Adult Swim's "Tim & Eric Awesome Show, Great Job!" like Weird Al, Ben Stiller and Paul Rudd, and plenty of other comedians. They also nabbed musicians, like James Murphy, Maynard James Keenan, Karen O and somehow, Maroon 5.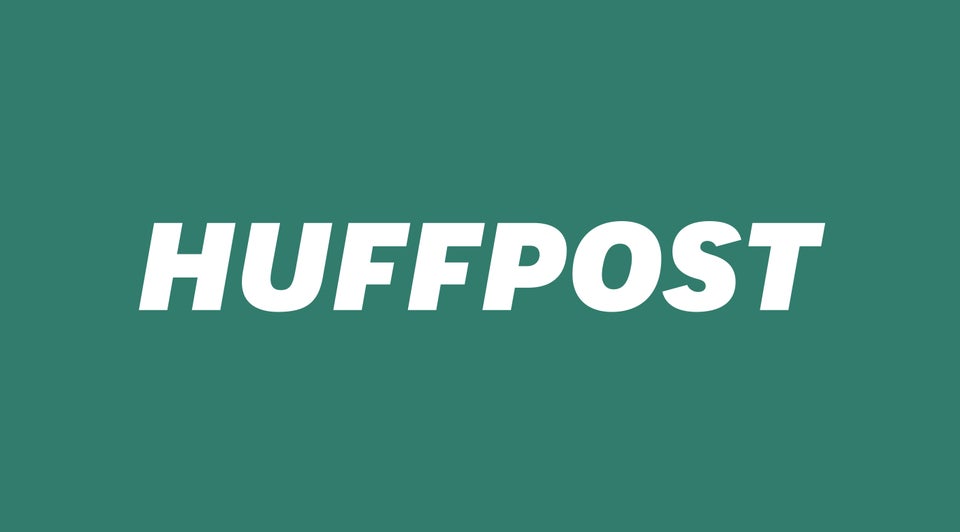 Celebs Take Tim & Eric's Billion Dollar Pledge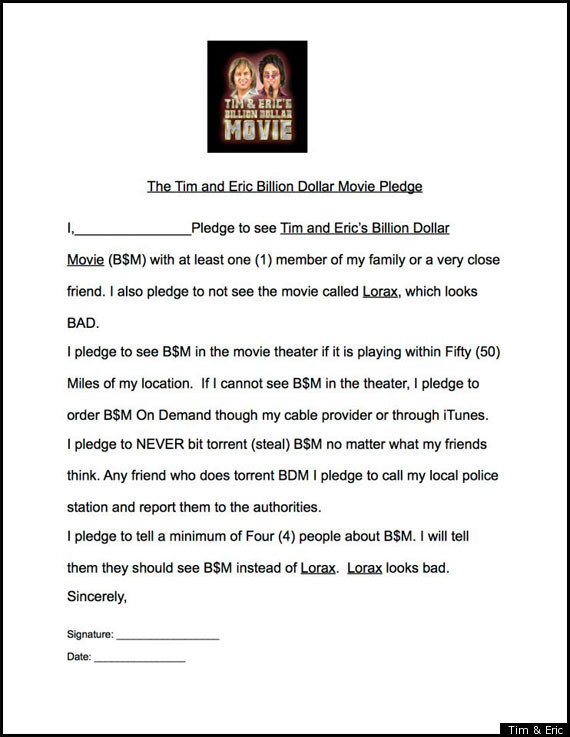 Related
Popular in the Community