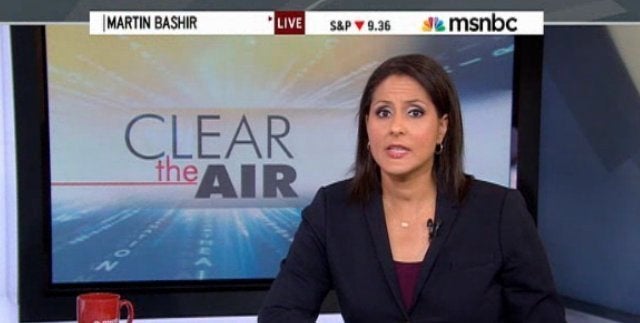 Finney, a Democratic consultant, has been a contributor and political analyst with the network since 2009. She will host the 4-5:00 p.m. hour on Saturday and Sundays, serving as the lead-in to Ed Schultz's new weekend program.
Among multiple biographical details, the MSNBC press release included that Finney "was the first African American spokeswoman for the Democratic National Committee" and "a member of the National Association of Black Journalists."
Graham, of Media Research Center fame, tweeted soon after MSNBC made the announcement.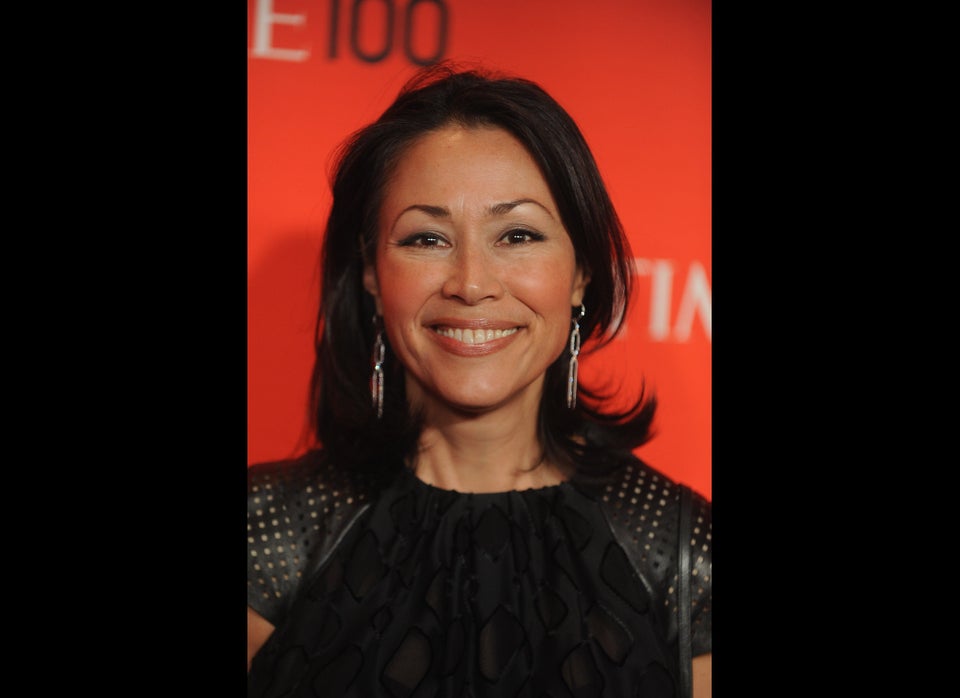 Faces of NBC News
Popular in the Community