"If you want guidance in fashion, just consider this: if a Kardashian is wearing it -- don't!" Tim Gunn declared in a conversation with HuffPost Live on Thursday.
And that's just where the "Project Runway Junior" co-host's disdain for the reality TV family begins. When asked if he thought sought-after supermodel Kendall Jenner was on her way to it-girl stardom, Gunn looked perplexed.
"I think absolutely nothing [of her], to be honest," he said. "And I'm assuming there's a huge, perhaps million-dollars-a-month publicity wagon that is pulling these girls along and creating these lives for them. I'm distrustful of it, and I find it all distasteful."
"She may be a perfectly lovely young woman," he continued. "[But] I just feel that she's tainted by the Kardashian aura of yuck!"
The disgust extends to Kim Kardashian's husband Kanye West's fashion line, which went on sale earlier this week.
"I think they're a bunch of dumb clothes," Gunn said of the Yeezy Season 1 designs. "Just basic pieces. ... He won't [like that comment], but let me tell you, the whole Kardashian clan doesn't like me, so no surprise there."
Watch more from Tim Gunn's conversation with HuffPost Live here.
Want more HuffPost Live? Stream us anytime on Go90, Verizon's mobile social entertainment network, and listen to our best interviews on iTunes.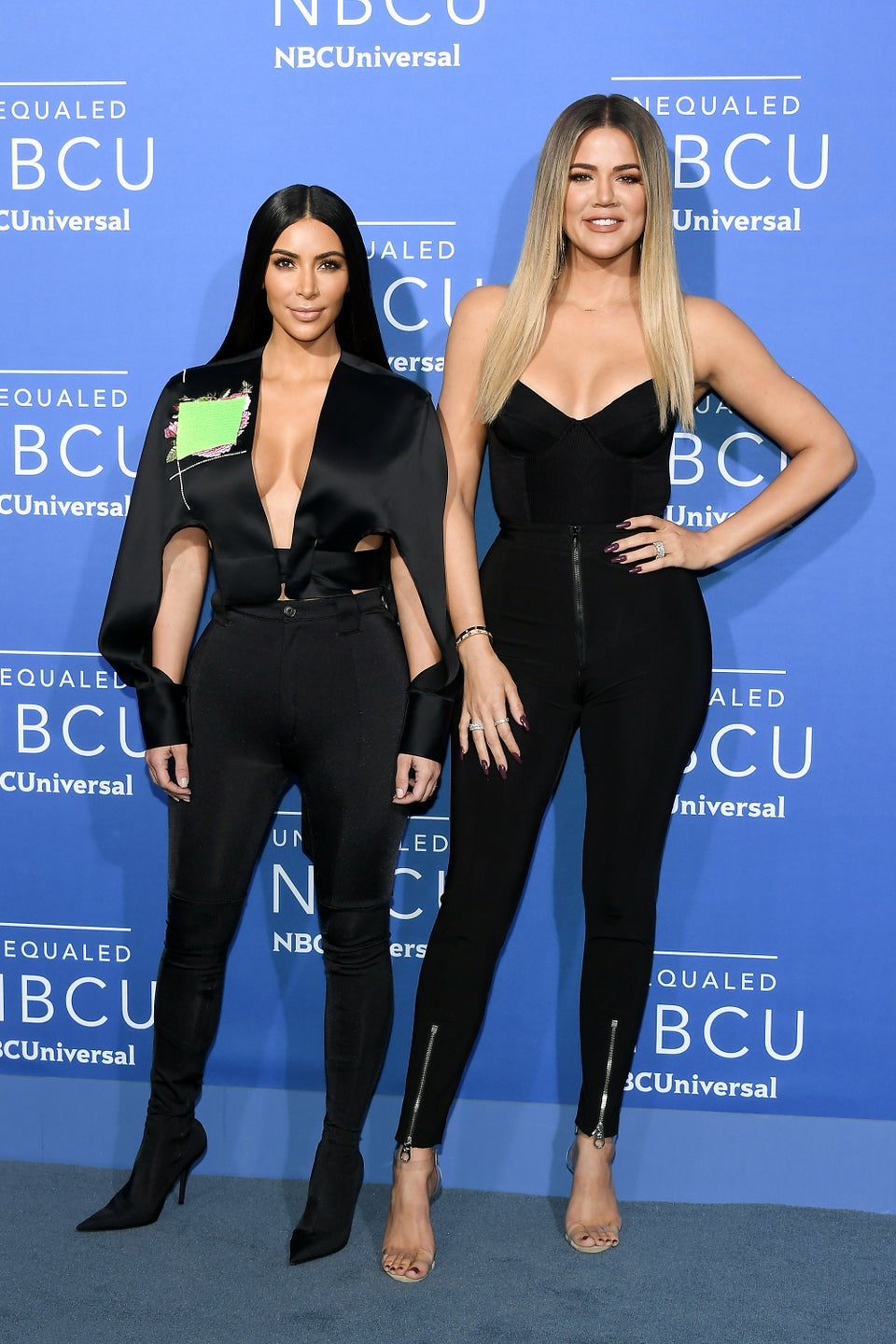 The Kardashians
Popular in the Community