When it comes to Oscars aftermath, there's no critic we trust more than Tim Gunn. The "Project Runway" judge and fashion expert talked red carpet fashion on HuffPost Live on Monday and offered us a secret tool to "make it work": shapewear.
"As a man, even I wear it occasionally," Gunn confessed. "Because everything just looks a little more fit, and slim, and trim." Gunn admits it isn't easy to slip into: "I have to tell you, it's very difficult to get in, and I'm tempted to go to an emergency room when I need to get it off, because I'm confident I'm going to dislocate both of my shoulders."
Most important, he stresses: "You look more confident." Don't we know it. Watch the video above to hear more tips for looking red carpet ready.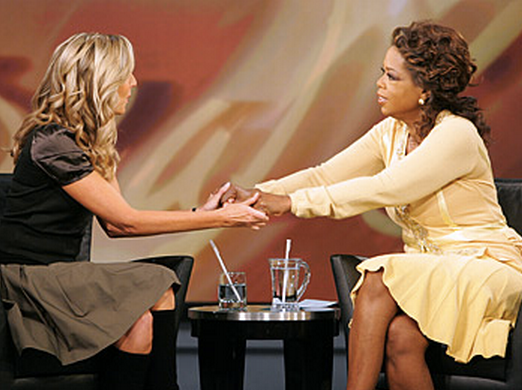 Celebrities Who Love Spanx