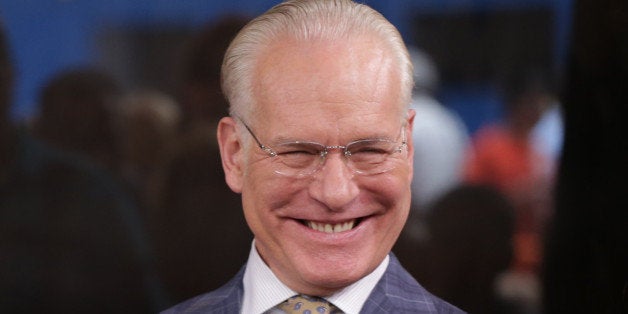 Is there room for one more fashion competition show on TV?
If it's hosted by Tim Gunn, there is. "Project Runways"'s Gunn has signed a deal with Lifetime for his own fashion show, adorably called "Under The Gunn." According to Entertainment Weekly, the unscripted reality series will follow the "Project Runway" model with up-and-coming designers competing against one another, judged by fashion industry insiders: Rachel Roy, stylist Jen Rade and Marie Claire editor Zanna Roberts Rassi.
If the format sounds pretty similar to "Project Runway," that's because it is -- and the similarities don't end there. "Runway" alumni Mondo Guerra, Anya Ayoung-Chee and Nick Verreos will serve as mentors to the competing designers, proving they have what it takes to guide the next generation of aspiring designers.
"Project Runway" is still on for next summer, with "Under The Gunn" premiering first on Jan. 16, 2014. Will viewers take to yet another fashion design show with a familiar cast of characters, or have we begun to weary of the fashion design competition concept? We'll have to wait until January to see.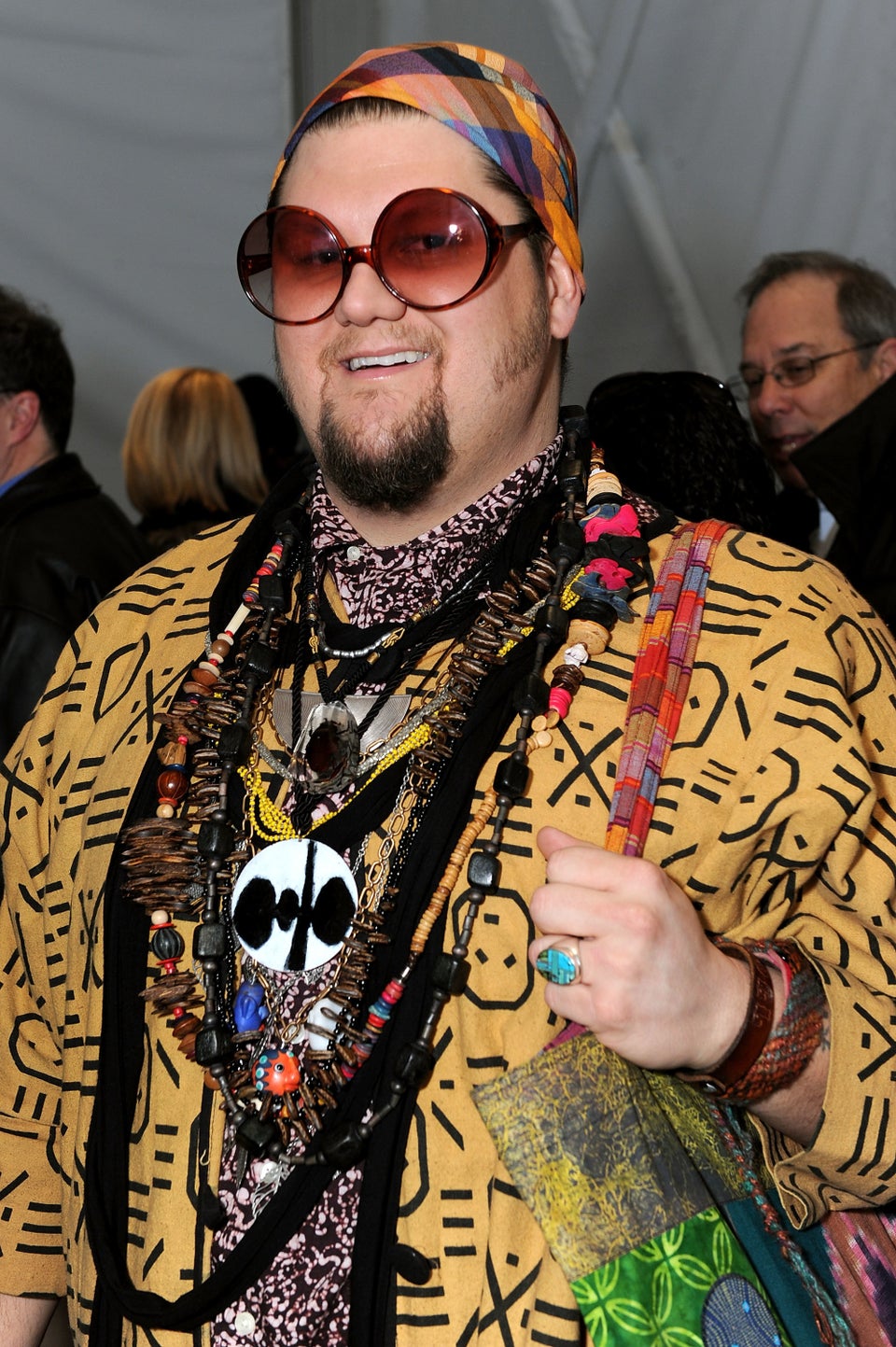 "Project Runway" Winners