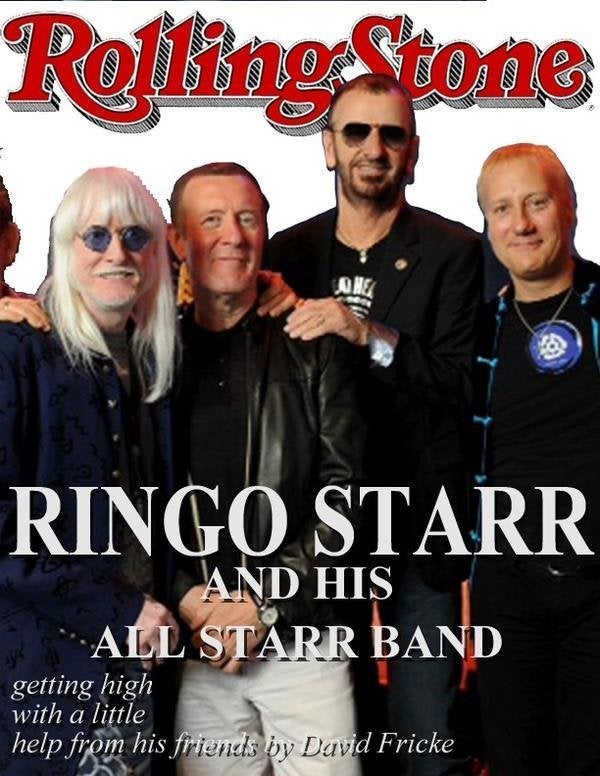 Comedian Tim Heidecker is not the new Editor-In-Chief of Rolling Stone. At least, not to anyone but him.
"Friends, today begins a new chapter for me and my family. It's hard to imagine that this long time subscriber to one of the most influential and respected music & cultuer magazines is now it's EDITOR-IN-CHIEF!!! [sic]," Heidecker wrote, adding that his love of music, films and pop culture qualified him to do so. Also, Time Warner (the owners of the magazine) apparently have been "looking to shake things up and bring in some new blood."
Heidecker is definitely committing to his bit, getting into nitty gritty details like how he's going to keep the current staff (including Publisher Jann Wenner in an advisory role) but add new features, like a six-star rating system for music, "perhaps only as a nod the the 'six string' guitar," and New Yorker-style cartoons with rock themes. He also changed his Twitter avatar to the Rolling Stone logo and has been "live" tweeting his first days on the job to hilarious effect: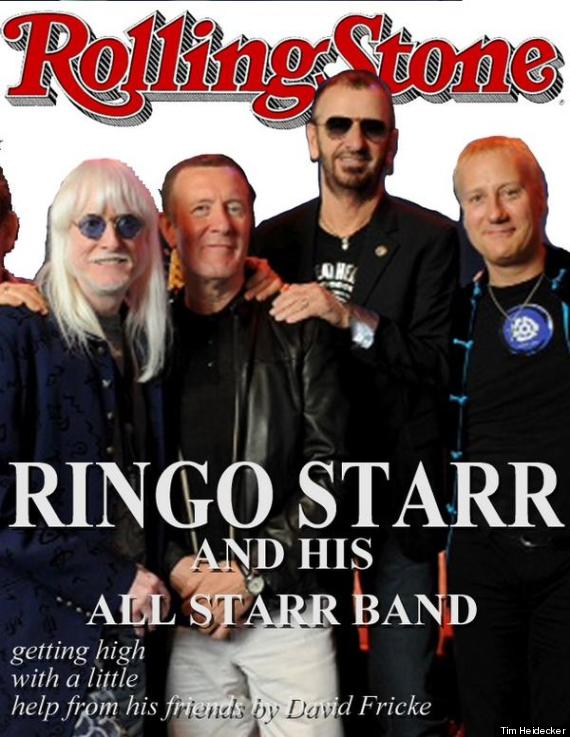 Heidecker's Twitter feed continues to produce nonsensical updates about his future plans at the magazine. He's even got Josh Groban interested in doing a feature. And, as if the joke wasn't already thorough enough, Wikipedia has already recognized his hiring.
As of writing, Rolling Stone has yet to make any official statement. We can't imagine why.

Related
Before You Go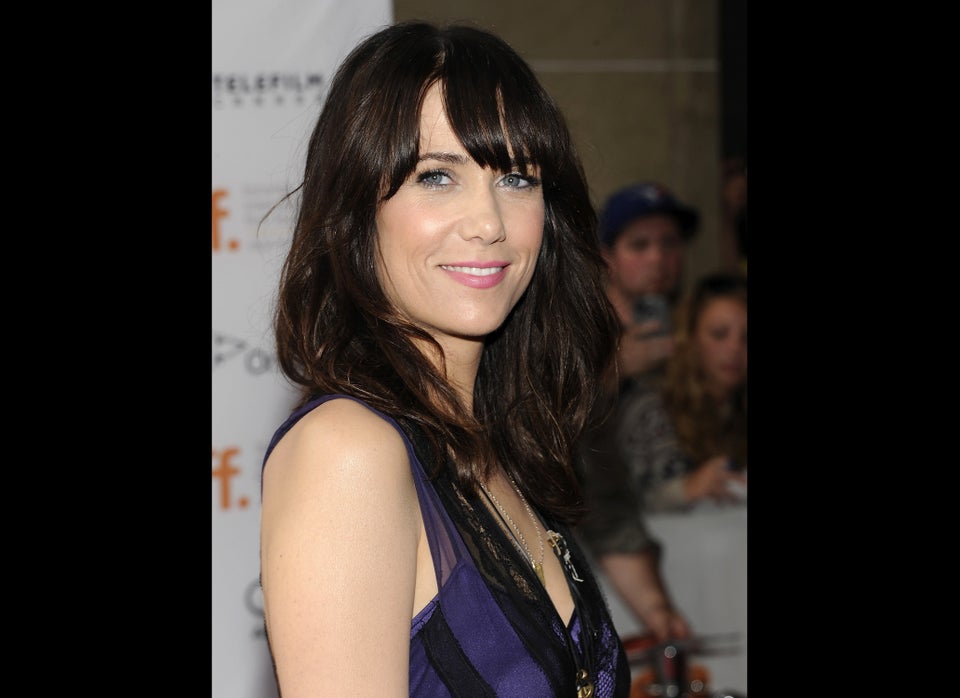 Funny People, Hidden Talents
Popular in the Community