 "Someone from Kansas has been on the House Ag Committee for over 100 years. And this because of petty, vindictive politics, you pick a fifth-generation farmer off the Ag Committee," Huelskamp told Newsmax. "I've got a Ph.D., in ag-policy making as well. It's a good fit."
Huelskamp and his colleague, Rep. Justin Amash (R-Mich.), were also kicked off the House Budget Committee. Observers saw the move as an attempt by Boehner to clear a path for a fiscal cliff deal by eliminating potential opposition from the staunch conservative, Tea Party-backed lawmakers. Both Huelskamp and Amash had also voted against Rep. Paul Ryan's (R-Wis.) budget plan this year, arguing that it didn't cut spending enough.
In his interview with Newsmax, Huelskamp also jabbed leaders of his party for not giving him a straightforward explanation of the move, which he'd earlier claimed was an effort to "silence" him.
"I haven't had any of the leaders of the GOP conference actually have the courage to sit down and say, 'Hey, this is why we did this to you,'" Huelskamp said. "They sent out anonymous rumors and leaks by staff -- and those are usually very unfounded and don't match up to reality."
Huelskamp added that the maneuver was "a general attack on conservatives."
And conservatives have treated it as such, coming out loudly in opposition to Boehner's decision in the wake of the announcement last week. Rumors of a potential leadership challenge from Rep. Tom Price (R-Ga.) later cropped up, though Price denied that he was positioning himself for a coup.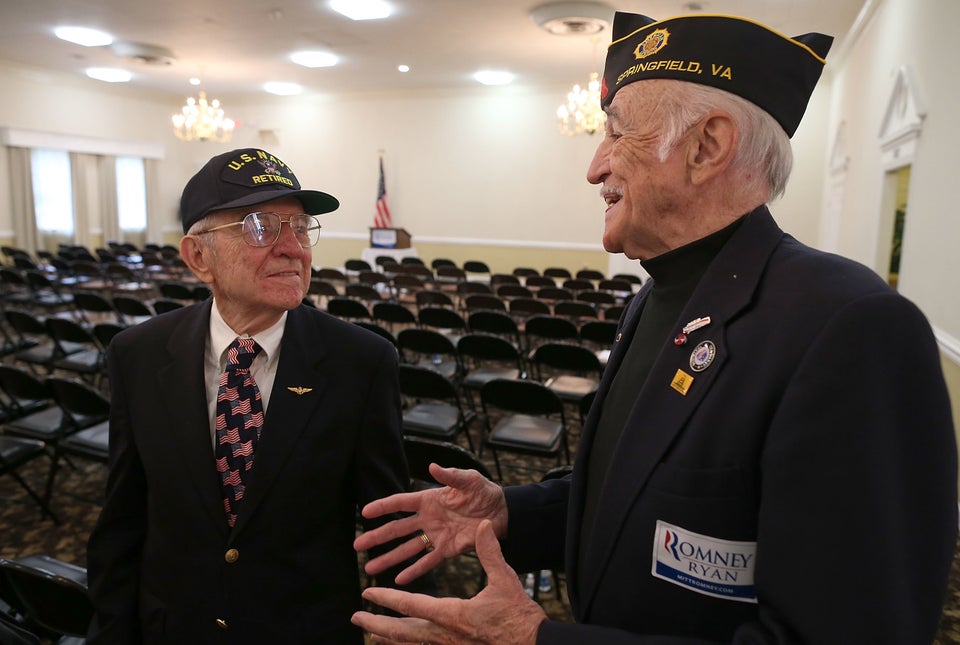 What Could Fall Off The Fiscal Cliff