 Rep. Tim Huelskamp (R-Kan.) won Tuesday's Republican primary despite an unexpectedly strong challenge from fellow Republican Alan LaPolice, the Associated Press reports.
Huelskamp was hammered with ad buys from the Now or Never PAC due to his support of a bill that would eliminate the renewable fuels standard (RFS), which mandates that biofuels like ethanol at least partially make up the fuel used in certain vehicles.
As a result of Huelskamp's stance on the matter, agricultural trade groups including the Kansas Farm Bureau and Kansas Corn Growers Association also came out against the incumbent.
The congressman's position "shows a lack of understanding of commodity markets, value-added agriculture, and what it means to be a Congressional Representative to his constituents," said Farm Bureau President Steve Baccus.

Huelskamp said Wednesday that his legislation, which is not expected to be taken up this year in the House, would phase out the renewable fuel standard over several years.

"I don't think Washington should be picking winners and losers," Huelskamp said. "I think industry should be able to compete in the marketplace."

The political pushback is something new for Huelkamp, who was unopposed for re-election two years ago. Just last year, the Kansas Farm Bureau awarded him its "Friend of Farm Bureau" award.
Huelskamp nevertheless emerged victorious against LaPolice, a farmer and former teacher. The incumbent will face off against Democrat Jim Sherow in the November general election.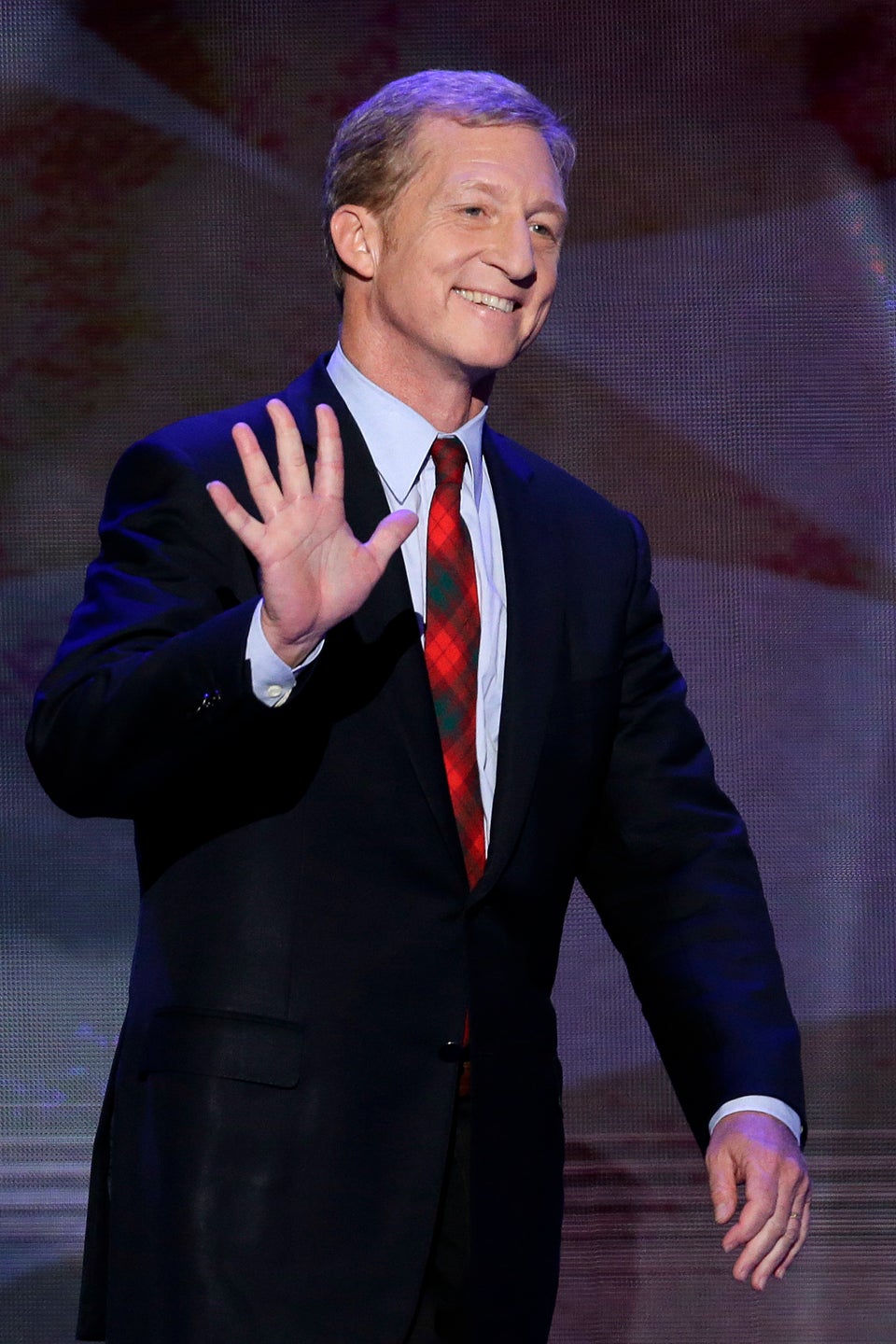 2014 Election: $500,000-Plus Super PAC Donors
Popular in the Community