Democratic vice presidential nominee Tim Kaine accused people in the FBI of "actively working" in support of Donald Trump's presidential campaign on Saturday, becoming the most prominent politician yet to level the charge after a week of extraordinary FBI leaks that appear to be intended to influence the outcome of the election.
In an interview with Fusion's Alicia Menendez, Kaine speculated that FBI Director James Comey wrote his letter to Congress because "he knew that the FBI was not only a leaky sieve, but there were people within the FBI actively working ― actively working ― to try to help the Trump campaign." Calling the situation "absolutely staggering," Kaine said the events of the past eight days have been "a massive blow to the integrity" of the FBI.
Kaine emphasized that he does not think Comey is trying to influence the election, but that the director "felt pressure to do something" from agents inside the bureau. Comey "made a massive mistake in judgment" in becoming involved so close to the election, Kaine said.
A series of leaks over the past week have revealed that the FBI sought to investigate the Clinton Foundation. Career public integrity prosecutors did not find the case persuasive, according to reports. Reuters reported that investigators in the FBI's New York field office are "known to be hostile" to Clinton, and that Comey feared leaks from within the FBI if he did not write to Congress. A source told The Guardian that the FBI is "Trumpland."
On Friday, Trump surrogate Rudy Giuliani said the campaign knew about the FBI's review of additional emails before Comey sent his letter. "I thought it was going to be about three or four weeks ago," he said. He later backtracked, but Kaine said Giuliani's retreat is not "credible."
Kaine said, "There are clearly people in the organization" who are trying to "put their thumb on the scale in an election. It is very troubling." When the election is over, Kaine said, "There are going to be a lot of questions."
Before You Go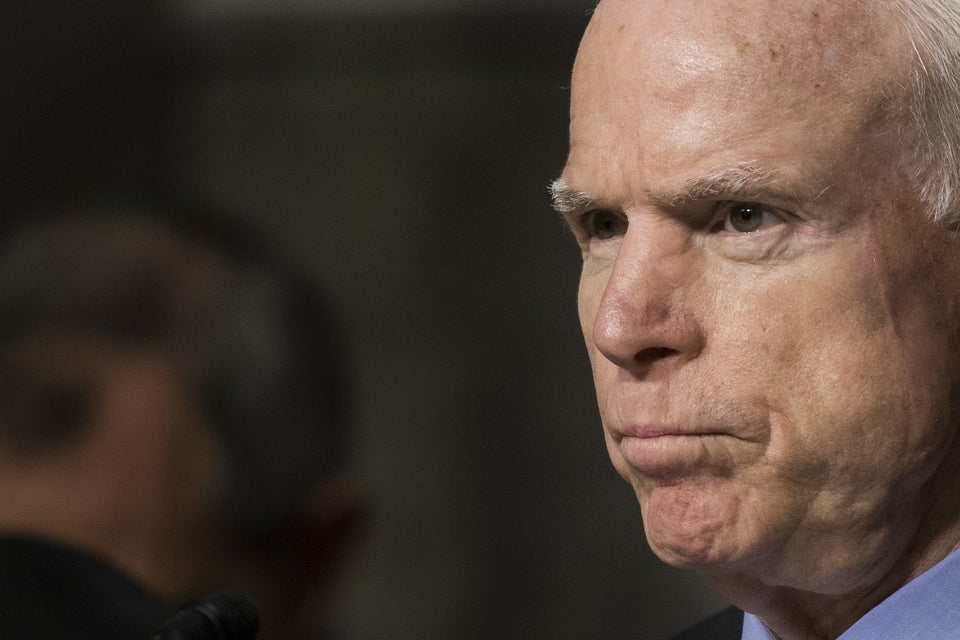 Republicans Who Have Withdrawn Their Support For Donald Trump
Popular in the Community