 Despite steadfast opposition to Medicaid expansion from Virginia's Republican-controlled House of Delegates, Sen. Tim Kaine (D-Va.) told The Hill Monday that some GOP lawmakers are privately hoping that Gov. Terry McAuliffe (D) expands Medicaid by executive order.
"I actually think there are some who would actually rather he do it in an executive way," Kaine told the paper, amid recent reports of McAuliffe's plans to sidestep the gridlocked state legislature if Republican lawmakers continue to block legislative efforts to expand Medicaid. "They want it to happen but they don't want to vote for it to happen and they'd rather he do it."
While Kaine, a former governor, has served as a longtime advocate of health care reform, he added that he would have to review any executive proposal on the issue before lending his support.
"I'd have to see how that might be justified," Kaine said Monday.
Meanwhile, McAuliffe has attached Medicaid expansion to the state's new two-year budget proposal, which must be approved by state lawmakers by June 30.
Matthew Moran, spokesman for state House Speaker William J. Howell (R), criticized the strategy Monday, accusing supporters of the health care reform of taking the the "entire state budget hostage."
"Our firm belief is Medicaid and the budget should be considered separately," Moran told The Hill Monday. "Proponents have taken the entire state budget hostage and are threatening a shutdown if they don't get their way on ObamaCare."
Under the Affordable Care Act, 26 states and the District of Columbia have opted to expand health insurance to residents who make up to 138 percent of the federal poverty level. In Virginia, Medicaid reform would extend coverage to 400,000 low-income and disabled residents, in addition to saving the state over $600 million through 2022.
So far, only Ohio Gov. John Kasich (R) and Kentucky Gov. Steve Beshear (D) have issued executive orders authorizing the expansion of Medicaid eligibility under the Affordable Care Act.
Before You Go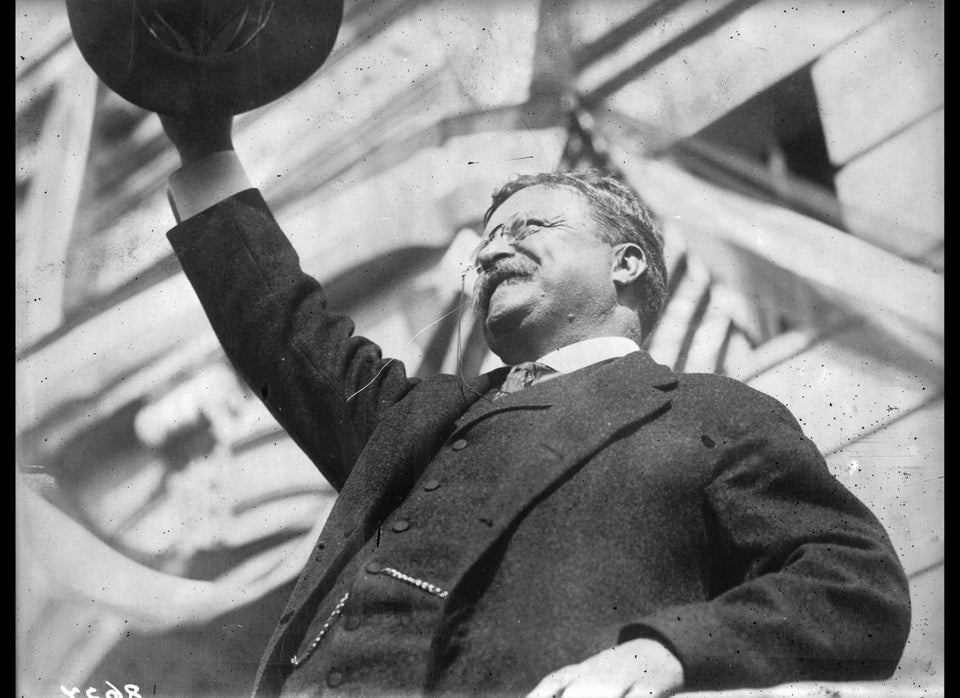 Health Care Reform Efforts In U.S. History
Popular in the Community