 Tim Kaine, the former Democratic National Committee chairman who is in a pitched battle for Senate in Virginia, has become the most high-profile candidate to distance himself from President Barack Obama's plan for the expiring Bush-era tax cuts.
The Virginia Democrat is out with a new ad called "Middle Ground" that makes the case for raising the threshold over which the tax cuts should expire. Whereas the president and many Democrats in the Senate have pushed for tax rates to rise on income over $250,000, Kaine's ad suggests setting that threshold at $500,000.
"There is a middle ground," Kaine says, in dismissing his opponent George Allen's call to make the current rates on all income permanent. "This reduces the deficit, avoids devastating cuts to defense, education and Medicare, and saves jobs."
Kaine isn't the only Virginia Democrat to feel this way. When the president's proposal was brought up for a vote in the Senate, Sen. Jim Webb (D-Va.), whom Kaine is running to replace, was one of two senators who caucus with the Democrats to vote nay. The other was Sen. Joseph Lieberman (I-Conn.). The bill passed anyway, by a vote of 51-49.
Even if Kaine is elected, the issue will likely be resolved before he has a chance to vote on it; the Senate will merge its legislation with the House of Representatives,' which continues the current tax rates for a year. But his statement mirrors the mentality that was prevalent among Democrats in the lead-up to the 2010 midterm elections, when skittishness over the prospect of higher taxes in a poor economy led many to seek a temporary extension of the rates.
Kaine's spokeswoman Brandi Hoffine noted that his position on the tax cut threshold is something "he's stated for well over a year." She added that it was part of his broader message to Virginia voters about finding practical solutions to break through the gridlock. Hoffine pointed to another ad that the Kaine campaign released Wednesday morning touting the work he did both with Obama and President George W. Bush when he served as governor of Virginia. "I will partner with whoever is president of the United States to do what's right for Virginia," Kaine says in the ad.
Before You Go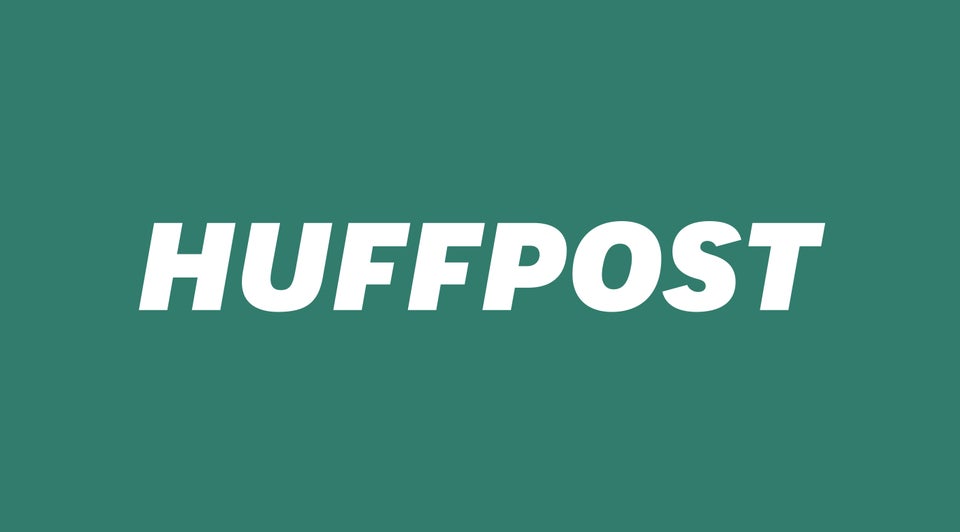 2012 Senate Race Polls
Popular in the Community