In a new Hillary for America campaign clip, the rapper held a candid conversation ― which took place after a Oct. 15 block festival in Liberty City, Miami ― with Democratic vice presidential candidate Tim Kaine to discuss some of the most pressing issues at stake in this year's election.
"There's a lot of reforms that are necessary. There's policing reforms, to make sure that we have communities where everybody respects the law," Kaine said. "But people have to be respected by the law, too. That's really important. In some of our communities that's not the case."
As a solution to ending gun violence in America, the Virginia senator suggested the government keep a better record of the number of citizens that were killed in interactions with the police ― similar to the data that's stored on the number of policemen that were killed in the line of duty.
"We haven't been keeping that data about citizens, but if we keep that data, too, we can manage to improve deaths to gun violence," he said.
In addition to resolving police relations, Kaine went on to highlight some areas that are affected by systematic racism in America.
"There is [racism] in housing," he said. "There is [racism] in employment. There is [racism] in the criminal justice system. There is [racism] in voting rights. So there's more progress to achieve, but we keep moving forward."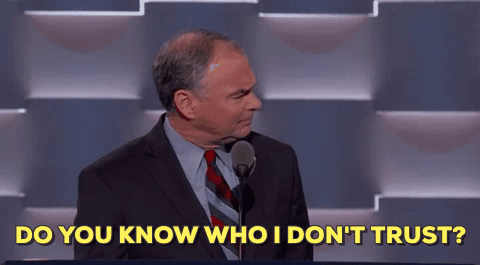 Check out more of Senator Kaine and Pusha T's conversation in the clip above.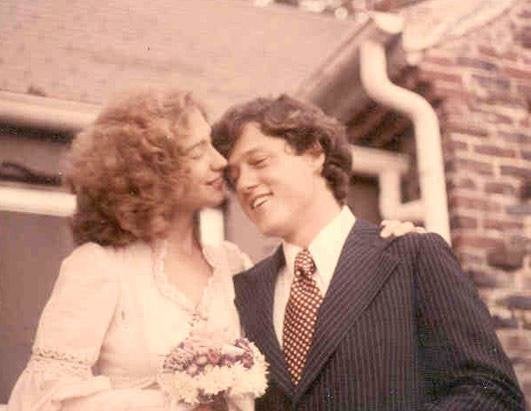 Hillary And Bill Through The Years