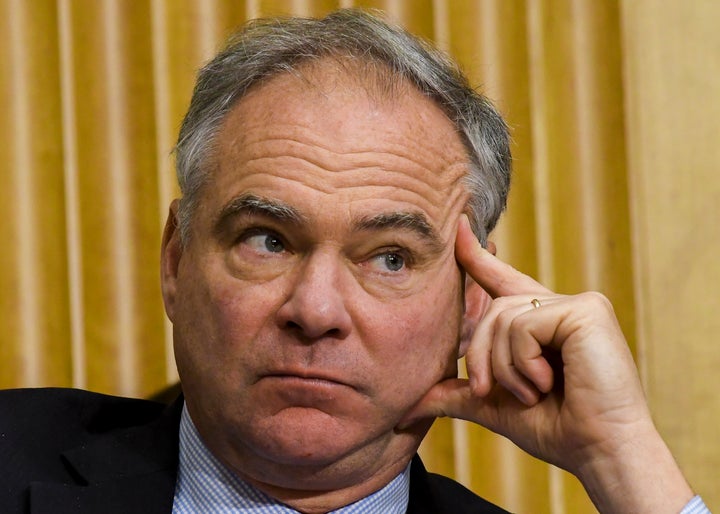 WASHINGTON ― The Congressional Office of Compliance on Monday denied a request by Sen. Tim Kaine (D-Va.) for details on taxpayer-funded settlements paid out on behalf of senators or staff members accused of sexual harassment.
Susan Tsui Grundmann, executive director of the office that responds to workplace misconduct complaints in Congress, told Kaine there may be inaccurate or incomplete records regarding the number of claims filed or why cases resulted in settlement, so she did not want to provide any of it.
″[T]he OOC does not possess reliable information regarding the number of sexual harassment claims that have been filed or settled, the identities or positions of the individuals alleged to have committed sexual harassment, or why the parties reached settlements," Grundmann said.
Here's a copy of the letter.
Kaine wrote to the office on Dec. 6 asking how many harassment claims had been filed in the last decade, the number filed against members of the Senate or their staffs that ended in "some form of resolution," and the amount of each settlement paid with taxpayer funds.
Kaine had planned to make the information public.
"If Congress truly wants to fix a broken system, we need to understand the scope of the problem," Kaine said in a Monday night statement. "I'm disappointed the OOC didn't release any information to help us do that. I'm going to keep pushing for public release of this data and working on reforms that help prevent harassment and assault."
Grundmann's decision to deny Kaine's request is strange given that, earlier this month, her office provided the House Administration Committee with details on taxpayer-funded settlements paid out in the House ― one day after the committee made its request.
That data showed the House had paid out six settlements since 2013, including an $84,000 sexual harassment claim against Rep. Blake Farenthold (R-Texas). He reportedly told a female aide she could "show her nipples whenever she wanted to," and said he had "sexual fantasies" and "wet dreams" about another female aide. He is still in Congress, for some reason.
Kaine's push for transparency comes amid a wave a sexual harassment scandals on Capitol Hill. Sen. Al Franken (D-Minn.) announced he will resign in response to allegations against him. Rep. John Conyers (D-Mich.) already resigned. Farenthold and Rep. Ruben Kihuen (D-Nev.), also hit with sexual misconduct allegations, have said they won't seek re-election next year.
People are "freaking out," said one Democratic staffer on the Hill said.
Before You Go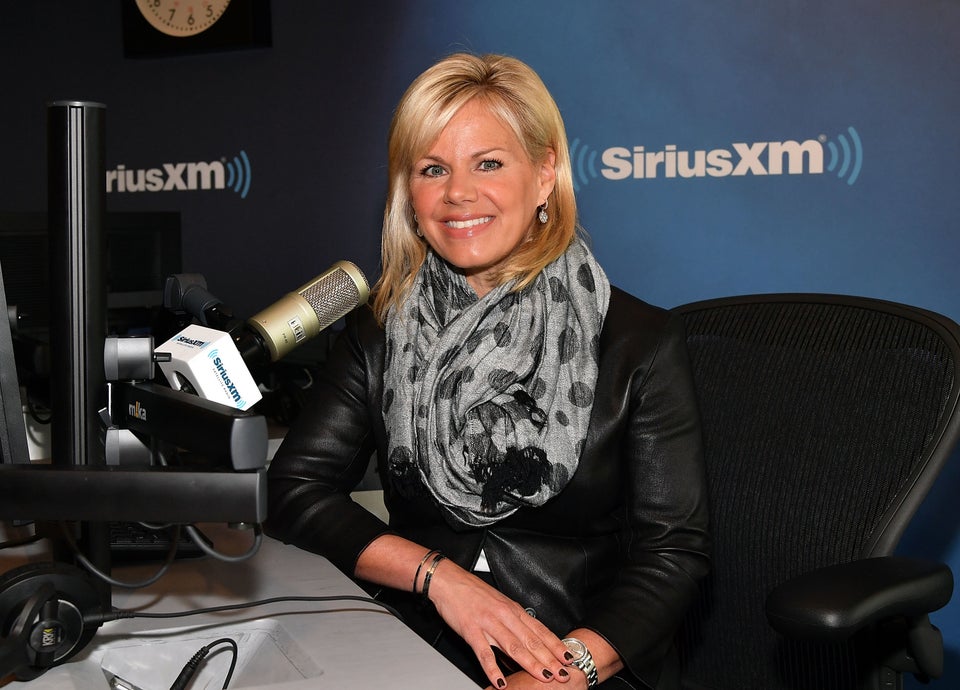 Women Who Have Accused Roger Ailes Of Sexual Harassment
Popular in the Community