Guys! Guys! We have some breaking news for you. You know Tim Kaine?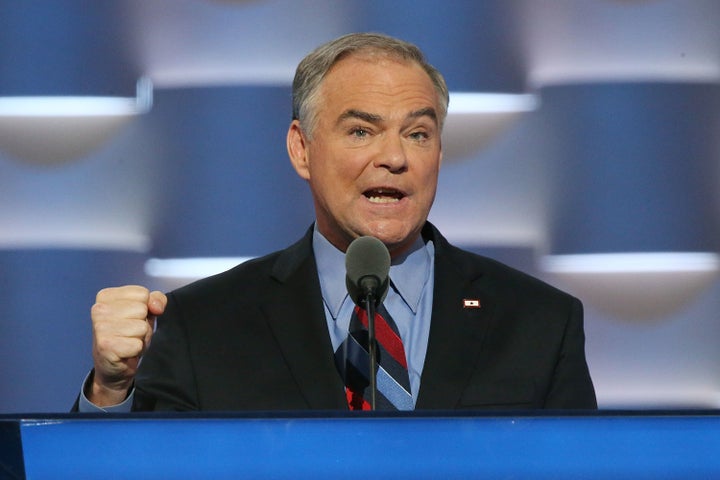 Of course you know Tim Kaine. He's the Virginia senator whom Hillary Clinton picked as her running mate. He is not Tom Kean, the governor of New Jersey from 1982 to 1990. And you may want to sit down, because what we're about to say might shock you.
What you're about to learn will shatter yet another glass ceiling. THE GLASS CEILING OF HOTNESS.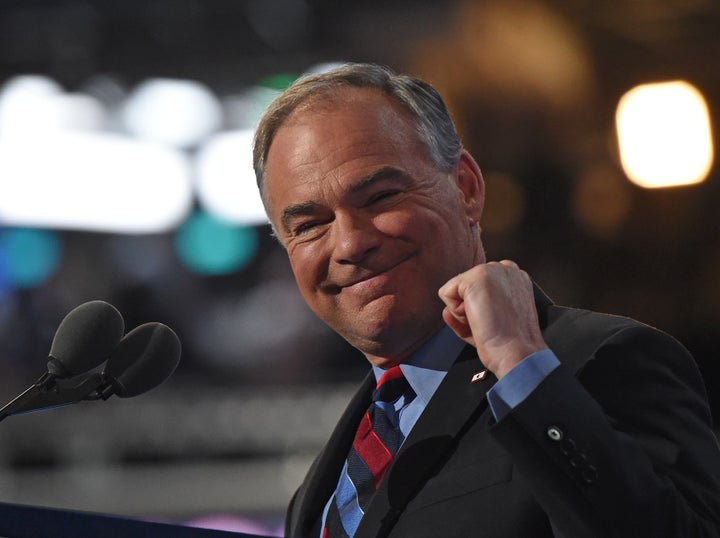 Tim Kaine was once ... hot. That's right. You heard us. TIM KAINE WAS HOT. Just feast your eyes on this throwback photo.
Those cheekbones, that unbuttoned shirt — sweet LAWD, show us the way. It's no surprise the internet is feeling thirsty AF.
Like, on a scale of 1 to hot tamale, young Tim Kaine was on fire.
Oh, sweet, youthful Timothy, if you were on Tinder we'd totally swipe right and send you an inappropriate message at the darkest hour of the night.
So give yourself a pat on the back, Timmy. Now that we know about your sultry youth, our lives are changed for the better. You sly fox.
Now THAT's what we call a #TBT.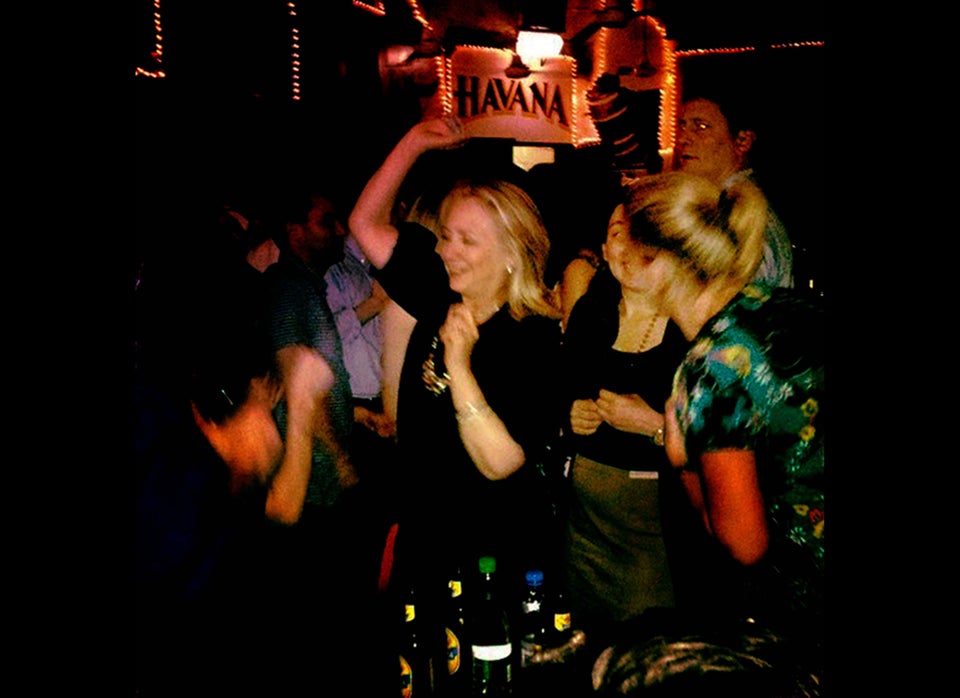 Awesome Photos Of Hillary Clinton
Popular in the Community