The youngest son of Sen. Tim Kaine (D-Va.) was one of six people arrested for crashing a "March 4 Trump" rally at the Minnesota state Capitol over the weekend that turned chaotic, according to reports.
Linwood "Woody" Michael Kaine, 24, of Minneapolis, was taken into custody Saturday on suspicion of felony second-degree riot, Ramsey County jailhouse records show. 
He and four others were reportedly released Tuesday without charges, though an investigation is ongoing. A sixth person was cited for disorderly conduct.
The Ramsey County Attorney's Office told WTVR there were "insufficient facts to prove felony-level riot."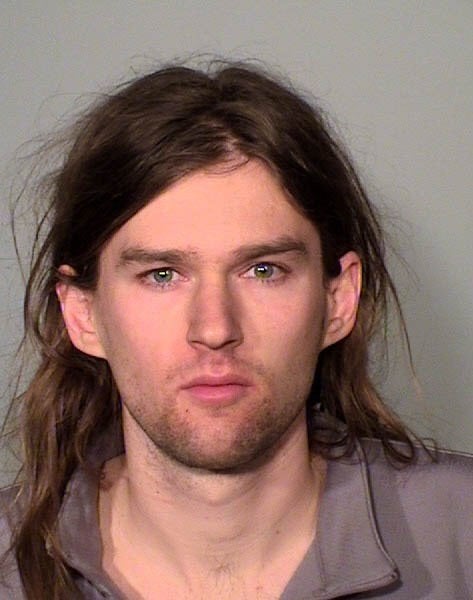 Video of the rally obtained by local NBC affiliate KARE 11 showed people tussling with one another in the Capitol's rotunda. At one point, someone used mace and deployed a device resembling a stun gun, the station reported.
One man could be heard shouting, "No KKK, no racist USA," in video footage from local CBS affiliate WCCO.
Kaine allegedly fled the scene with four others and made it nearly a block before St. Paul police officers confronted him, police spokesman Steve Linders told the Pioneer Press.
"He turned around and squared up to fight with the officer," Linders told the local news site. "The officer was able to place Mr. Kaine under arrest and take him to the Ramsey County jail for booking."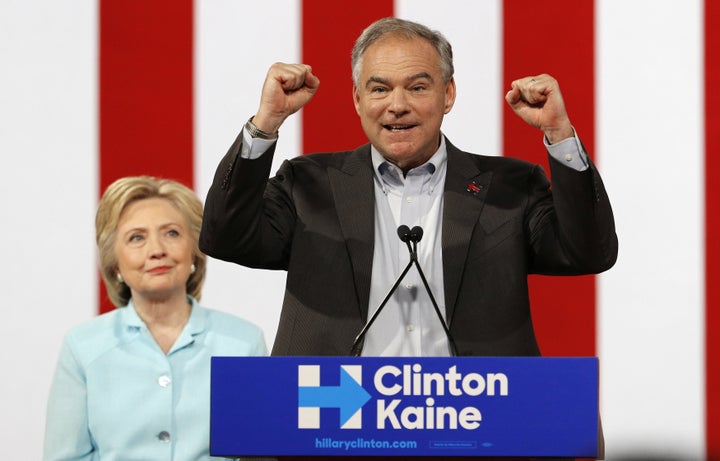 Tim Kaine, who was Democratic presidential nominee Hillary Clinton's running mate during the 2016 presidential election, released a statement following news of his son's arrest.
"We love that our three children have their own views and concerns about current political issues," the senator said, according to The Washington Post. "They fully understand the responsibility to express those concerns peacefully."
The senator's oldest son, Nat, is a U.S. Marine who has deployed overseas. His daughter, Annella, is in college. Woody Kaine attended college outside of St. Paul, the Post reported.
The Pioneer Press said St. Paul police and the city attorney were unaware that Woody Kaine is the son of Tim Kaine until the paper informed them. Linders said the senator's office did not contact his department.