Today Tim McGraw is a country music superstar, but as a kid his father was the famous one in the family.
Though his dad Tug McGraw was known throughout the country as a relief pitcher for the New York Mets and Philadelphia Phillies, father and son had no relationship during Tim's formative years. During a conversation about the web series "Quantum Heroes," which spotlights extraordinary first responders, Tim McGraw told HuffPost Live's Marc Lamont Hill about how his tough relationship with his dad shaped his life.
McGraw recalled the strange sensation of seeing his dad play baseball on television while he and his family lived in "poor circumstances" in Louisiana.
"I remember watching the World Series games and being 13 years old and sort of lucky that we could pay the light bill to have the TV on to watch the World Series game," he said. "It was a little strange dichotomy there."
The future country star didn't know his dad until his 20s, and even then the relationship was not close. McGraw said the bond grew deeper as he got older, and the pair had lots of quality time together before Tug McGraw died from brain cancer in 2004. Despite the tumultuous start to their relationship, McGraw said he got something meaningful from knowing who his father was, even if he didn't know him personally.
"He gave me something that he might not have ever known that he gave me. He gave me reason to think that I could make something out of my life because he did," he said. "I don't know that I would have had the ambition to do the things that I've done without that."
Watch the full interview with Tim McGraw at HuffPost Live HERE:
Before You Go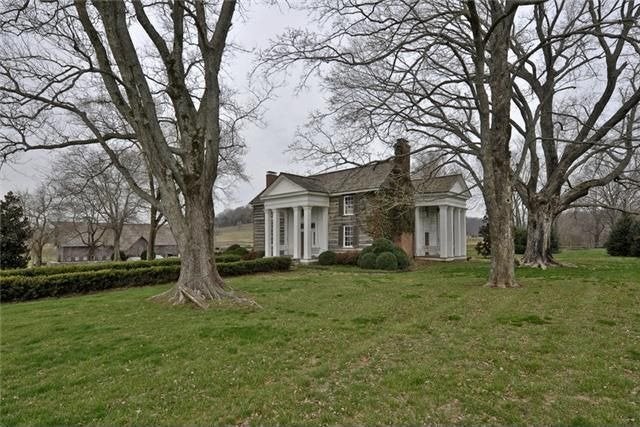 Faith Hill & Tim McGraw's Home
Popular in the Community