"[Rumors] seem to be running like crazy right now for some reason. It's perplexing," Hill told People magazine when asked about the reports after the couple's show in Las Vegas on Friday night (Nov. 15). "I don't know why 'happy' can't be a story."
The 46-year-old singer insists the couple is "absolutely not" divorcing, a sentiment which was echoed by McGraw.
"We've been married 17 years, and since the first week we were married those things were out," McGraw told the magazine. "We don't even think about it. The only time we ever think about it is [when we] worry about the kids. But they've been around it, too, so they laugh it off."
"The easy answer is just to shut up and not say anything, that's easy," he said. "But really it's a lot of give and take and it's a lot of no ultimatums."
Related
Before You Go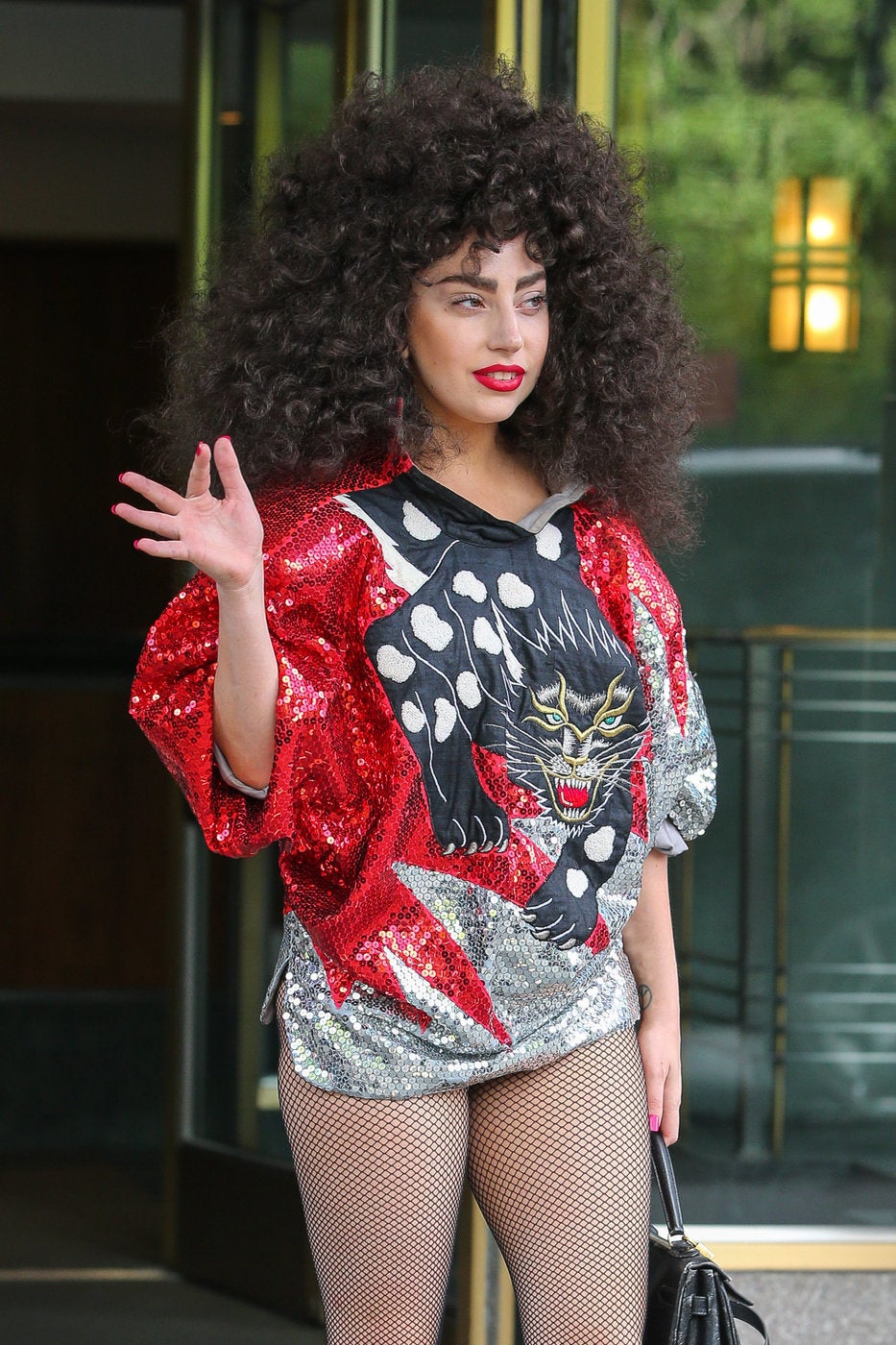 Celebrity News & Photos
Popular in the Community