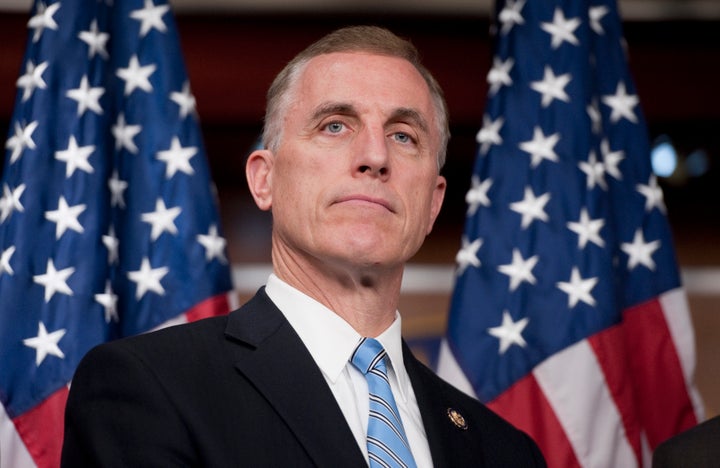 WASHINGTON -- Rep. Tim Murphy (R-Pa.) issued a scathing statement Tuesday night in response to President Barack Obama's State of the Union address -- two hours before the president gave his speech.
Murphy's press shop emailed a statement just after 7 p.m. with the subject line, "Congressman Murphy Responds to 2016 State of the Union Address." In it, the Republican lawmaker said Obama's speech -- slated to begin at 9 p.m. -- sounded different from past speeches.
"Another year, another State of the Union address by the President, but tonight stands out in stark contrast to years past," Murphy said.
The congressman said he's disappointed the president didn't address the news of the Iranian Revolutionary Guard capturing U.S. Navy vessels earlier Tuesday, something he said the White House told him wouldn't come up in the speech. He went on to criticize Obama's overall foreign policy.
"The President's foreign policy of appeasement first, then 'strategic patience,' followed promptly by 'leading from behind' has been an utter failure," said Murphy. "We must demonstrate strength and take strong action when necessary to fully stop terrorism."
Murphy also took issue with Obama's decision to keep a chair empty in the first lady's box, in honor of victims of gun violence. He took the opportunity to plug his proposed bill focused on strengthening mental health services.
"This is nothing more than a political gimmick," Murphy said. "The empty chair represents the tragedy. What about treatment before tragedy? We can save lives with the Helping Families in Mental Health Crisis Act and I restate my full faith and expectation that Speaker Ryan will uphold his commitment to bring the bill to the floor for a vote in the House after we move it out of the Energy & Commerce Committee."
Murphy's office sent out the release under an embargo until Obama's speech began. The Huffington Post did not agree to the embargo, and Murphy's office posted the statement online, making the embargo essentially meaningless.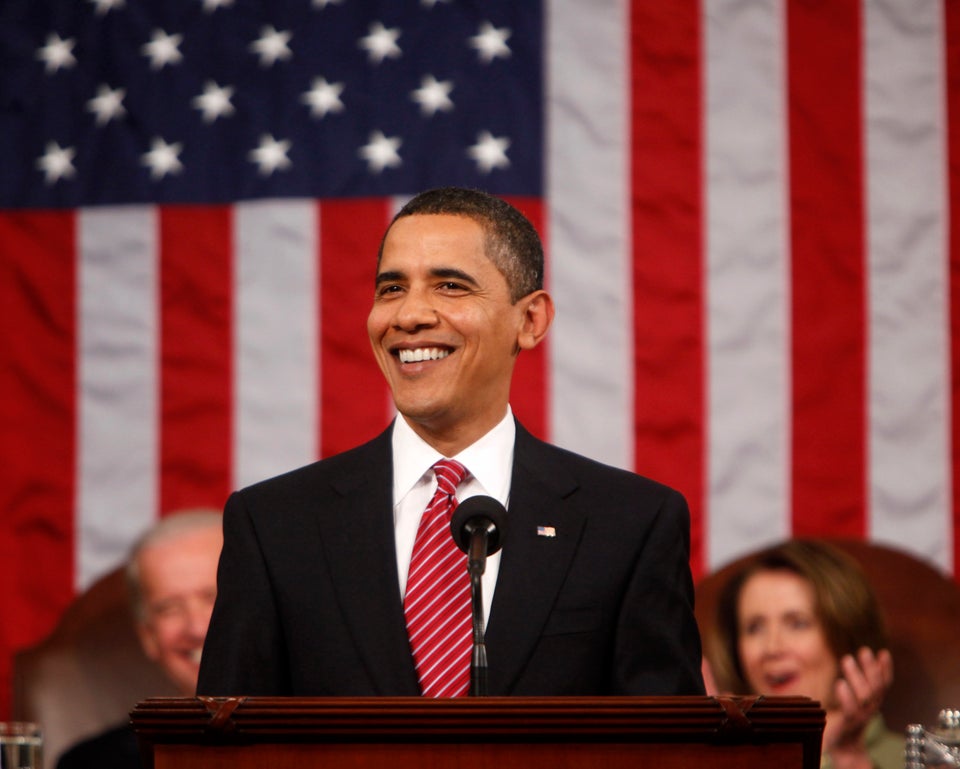 Obama's State Of The Union Through The Years
Popular in the Community