Murray had already decided not to run for governor in 2014, after Gov. Deval Patrick (D) steps down.
State campaign finance regulators said Murray violated campaign finance laws in January after he accepted donations from former Chelsea Housing Authority director Michael McLaughlin.
According to the Globe, Murray will be taking a job as head of the Worcester Regional Chamber Of Commerce.
Money appears to have been a motivating factor for Murray. He earns less than $125,000 per year, while as head of the Chamber he is expected to earn over $200,000, according to the Globe.
There is no method to replace a lieutenant governor, meaning that Patrick will be without one until he leaves in 2015.

Before You Go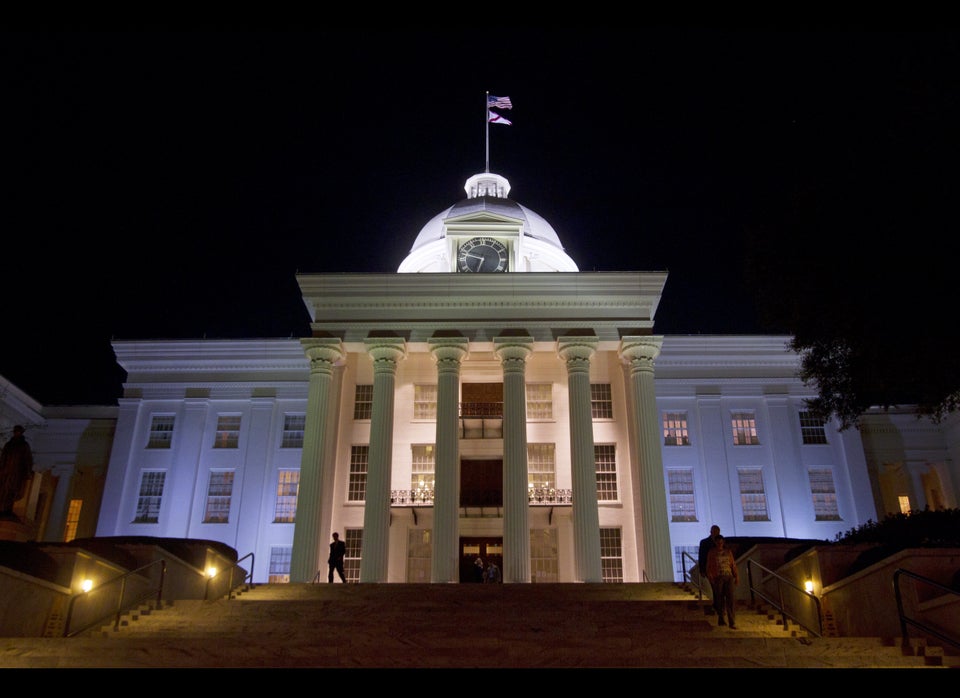 U.S. State Capitol Buildings
Popular in the Community