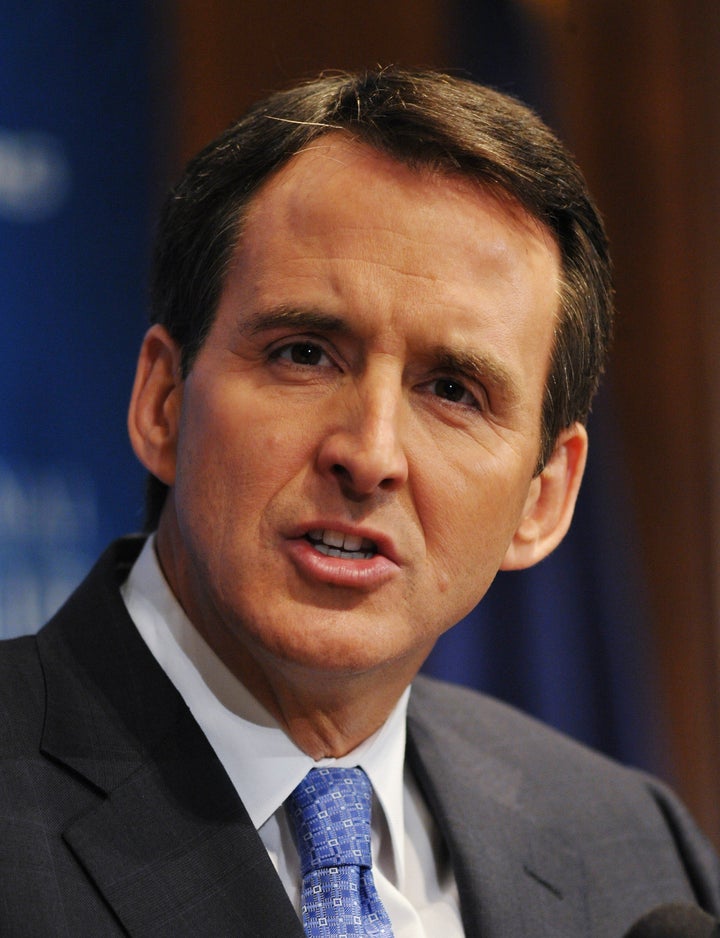 We know the attention span of the average American is getting shorter, but apparently books by politicians now need to be marketed -- through video -- as epic tales of triumph and glory.
That's exactly what Tim Pawlenty has done with a new movie trailer-style promotion for his memoir "Courage To Stand," which got a cool reception on the bookshelves after its release last week.
Take a look below, and tell us what you think. Is this the first piece of promotional material for a fledgling presidential campaign? Is he trying to sell books? Or is he really the last hope for humanity?