WASHINGTON -- Tim Pawlenty, the former Minnesota governor who has become a top surrogate for presumptive Republican presidential nominee Mitt Romney, admitted on Sunday that he did go through the vice presidential vetting process, revealing he submitted "a bunch of tax returns" to the Romney campaign.
In an interview with George Stephanopoulos on ABC's "This Week," however, Pawlenty refused to say how many years of returns he had to submit -- and whether he handed over more than the two years of tax returns that Romney himself has opened up to the public.
"Well, I don't know the exact number, George, but I -- you know, there were several years, I believe," Pawlenty said.
When Stephanopoulos further asked whether it was more than two years of returns, Pawlenty responded, "Well, we don't get into the details of the vetting process, but I gave them a bunch of tax returns. I don't remember the exact number of years."
In a briefing with reporters on Saturday, Romney senior adviser Beth Myers also declined to specify exactly how many years of tax returns were submitted by vice presidential contenders, saying only that the campaign asked for "several" years' worth of documents. As ABC noted, "Several, by definition, implies more than two years."
Romney has refused to follow in the footsteps of his father and mentor George Romney, who released 12 years of tax returns when he ran for president in 1968.

Romney has so far released his 2010 tax returns and an estimate for his 2011 returns; the campaign plans to release his full 2011 returns before the November election.
Romney has resisted releasing more returns -- despite calls to do so from both Democrats and Republicans -- arguing that he does not want to give Democrats more fodder for attack ads.
Before You Go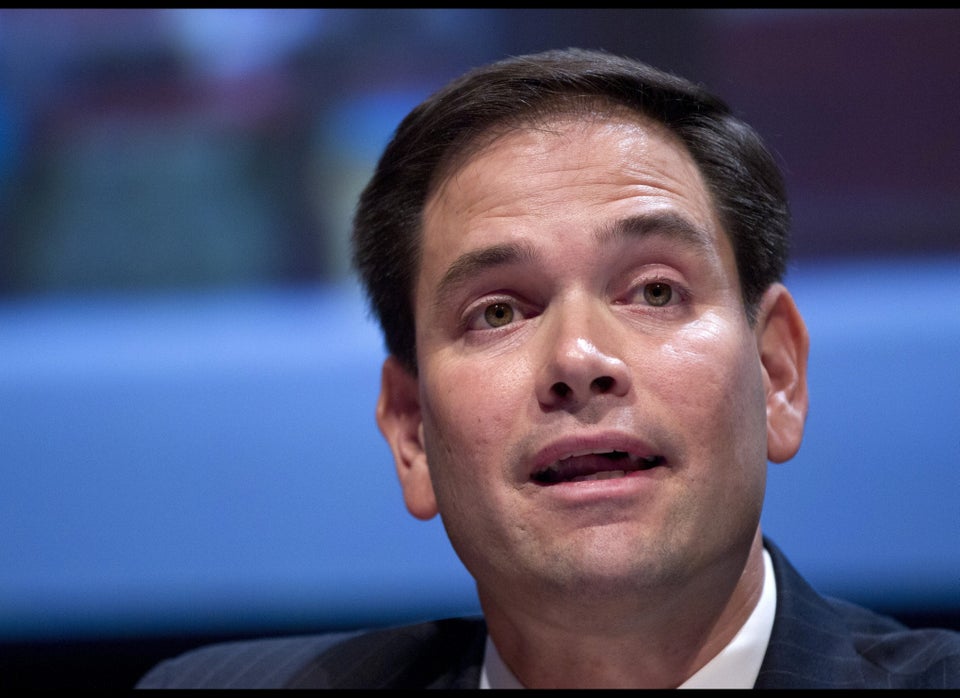 Political Reaction To Mitt's VP Pick
Popular in the Community