Rep. Tim Ryan (D-Ohio) has announced he will challenge Rep. Nancy Pelosi (D-Calif.) as House Minority Leader.
"While having a position in Democratic Leadership has never been my life's ambition, after this election I believe we all need to re-evaluate our roles within the Caucus, the Democratic Party, and our country," Ryan wrote in a letter to his Democratic colleagues announcing the decision. "That is why I am announcing my run for Minority Leader of the Democratic Caucus and humbly request your support."
Although Ryan faces steep odds against his leadership bid, his candidacy speaks to the turmoil in Democratic ranks after Hillary Clinton's loss to Donald Trump in the presidential race and the party's failure to retake control of the Senate.
Pelosi, a prolific fundraiser who has led House Democrats since 2002, already responded to rumors of a challenge with a letter to colleagues on Wednesday announcing her candidacy and declaring that she had the support of two-thirds of the Democratic caucus. There is also some concern about replacing Congress' only female party leader with yet another white man.
Given the low probability of his election, there is reason to believe that Ryan is trying to raise his profile with an eye toward other political offices, including a possible gubernatorial bid in Ohio.
Speaking on Monday about Ryan's consideration of a run, spokesman Michael Zetts emphasized the congressman's success with the kinds of white, blue-collar voters in the Great Lakes region among whom Clinton performed so poorly. Ryan, a former high school football quarterback who has served in Congress since 2003, represents a district that includes onetime manufacturing hubs like Youngstown.
Ryan has a record of economic populism on issues like trade and a more moderate record on issues like abortion, only declaring himself pro-choice in January 2015 in what many saw as preparation for a possible vice presidential bid. In 2012, Ryan authored A Mindful Nation, a book promoting mindfulness meditation as a remedy for many of contemporary society's problems.
Ryan did not explicitly invoke his background in the letter to colleagues, however, focusing instead on the electoral losses the party has suffered under its current leadership.
"Under our current leadership, Democrats have been reduced to our smallest congressional minority since 1929," he wrote. "This should indicate to all of us that keeping our leadership team completely unchanged will simply lead to more disappointment in future elections."
Before You Go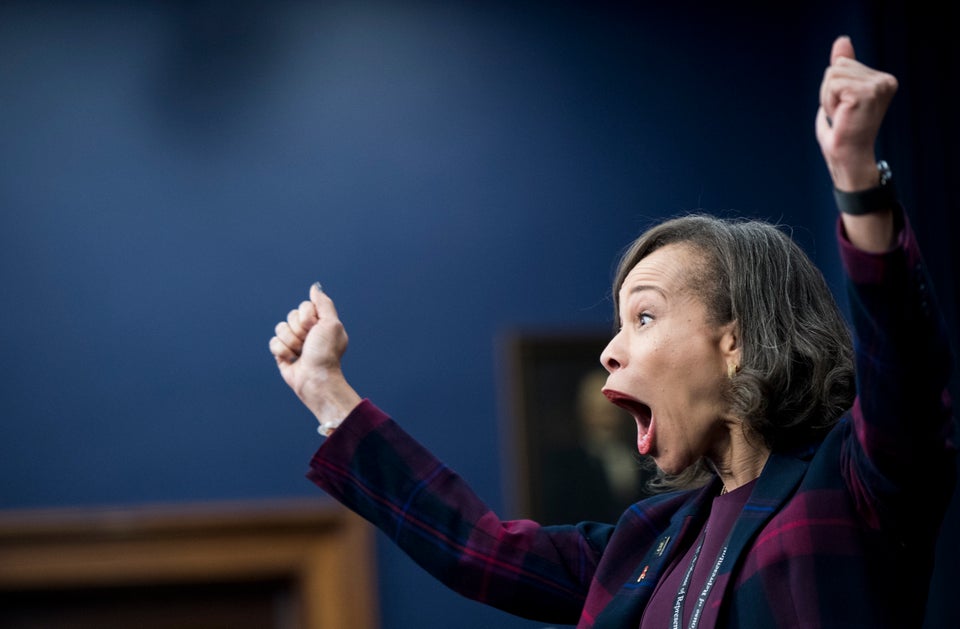 Scenes From 114th Congress And Capitol Hill
Popular in the Community