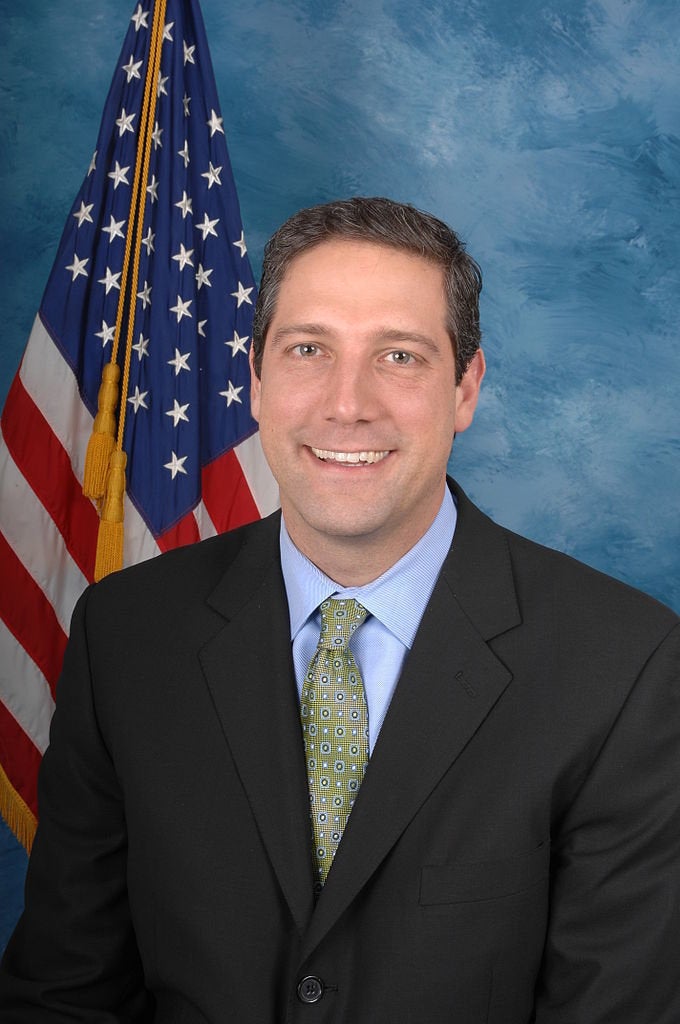 With high rates of obesity, diabetes and other chronic diseases, heath care spending continues to rise, putting an enormous burden on the U.S. budget. Congressman Tim Ryan, for one, has a solution that many would be surprised to hear from a politician: Why don't we help Americans fight disease in their homes and on their dinner tables, instead of at the doctor's office?
"If half the country is going to have diabetes or pre-diabetes in the next few years, that seems like a major expense to the heath care system," said Ryan. "This is something we need to deal with in our homes and our schools. The book The Real Food Revolution is about how we build out a new food system ... and instead of subsidizing the products that go into highly-processed foods and make them cheap and accessible to average American families who are trying to make ends meet, why don't we shift those subsidies in the direction of growing out sustainable farms, local agriculture, fruits and vegetables ... so that every American can have access to the food that they need to be healthy and thrive?"
Ryan said that it was through his meditation practice that he started to see how interconnected things were -- in particular, he saw how food and diet was so connected with the healthcare system and the education system.
"We've got to educate every kid in America on how to eat properly," said Ryan. "We need to teach our kids, and I think we do this by infusing into the curriculum a garden in every schoolyard, a kitchen in every single school and a salad bar in every school cafeteria ... We need a Home Ec 2.0."