South Carolina Governor Nikki Haley (R-S.C.) will announce Monday that she is appointing Rep. Tim Scott (R-S.C.) to replace outgoing Sen. Jim DeMint (R-S.C.) in Congress, the New York Times reports.
DeMint, who was elected to a second term in 2010, announced earlier this month that he will leave Congress in January to become president of the Heritage Foundation, a DC-based think tank.
Scott, who is strongly backed by Tea Party groups, has represented South Carolina's 1st congressional district since 2011. If appointed, he will become the state's first African American senator since the 19th century. He will also be the first black Republican in the Senate since Edward Brooke left his Massachusetts seat in 1979.
DeMint's replacement will hold the seat until a special election is held in 2014.
Before You Go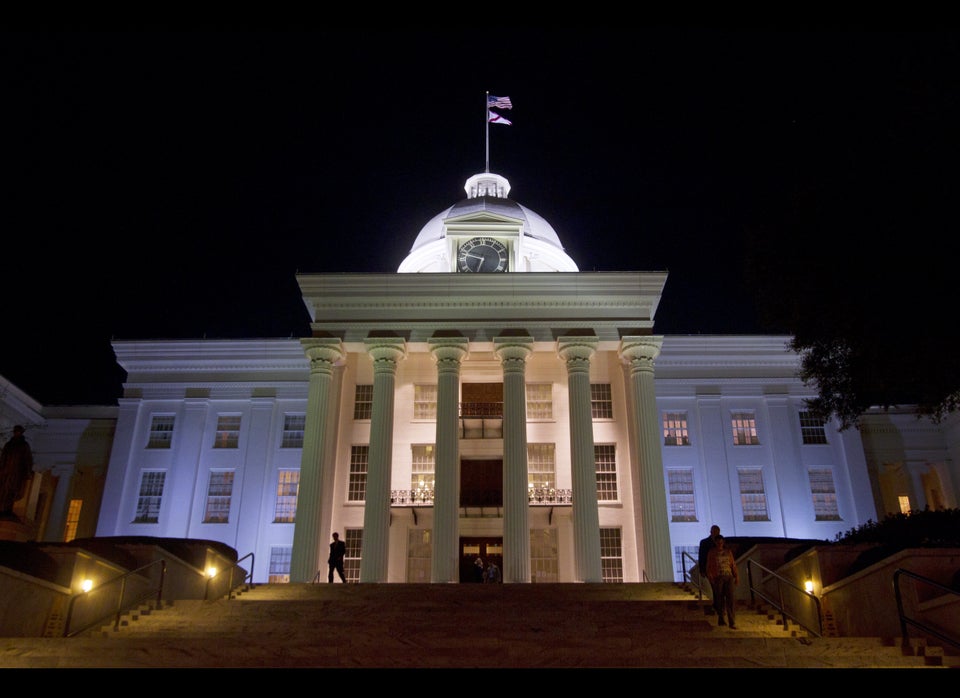 U.S. State Capitol Buildings
Popular in the Community