Sen. Tim Scott (R-S.C.), a tea party-backed freshman, on Wednesday refused to endorse fellow South Carolina Republican Sen. Lindsey Graham for reelection.
During a debate on CNN's "Crossfire," host Van Jones pressed Scott on whether he'll support Graham's reelection next year. Scott ducked the chance to back his state's senior senator.
"I'm certainly going to work really hard for Tim Scott reelection," Scott said without mentioning Graham.
On "Crossfire," Jones asked Scott whether he thought his party would find itself on "the wrong side of history" on marriage equality. Scott assured the liberal host he was a member of a "loving, open-minded party," that's "big enough" to tolerate disagreement.
But Sen. Ben Cardin (D-Md.) challenged the Republican senator, saying Scott's colleagues in the House and Senate are afraid to vote against the party.
"The politics are such today in the Republican Party that if you stand up for what you believe in, you're challenged," Cardin said. "Your seatmate in South Carolina has challenges because he has reached across party lines to work together. Is that the Republican Party that we have today?"
"What I would say is simply this -- that every party, especially the Republican Party -- grows because we believe in the principle of addition," Scott said. "We will always have people in the party that disagree with the majority position of the party. That's okay. We're going to continue to work to make sure that America moves forward, because that is our responsibility."
Jones circled back on Cardin's mention of Scott's fellow senator from South Carolina -- Graham -- and asked whether Scott planned to support his reelection.
Scott at first dodged the question, noting he has his own plans for reelection and "will allow for all the other folks on the ballot to represent themselves very well."
"No endorsement for Lindsey tonight?" Jones asked.
"I'm certainly going to work really hard for Tim Scott reelection," Scott responded.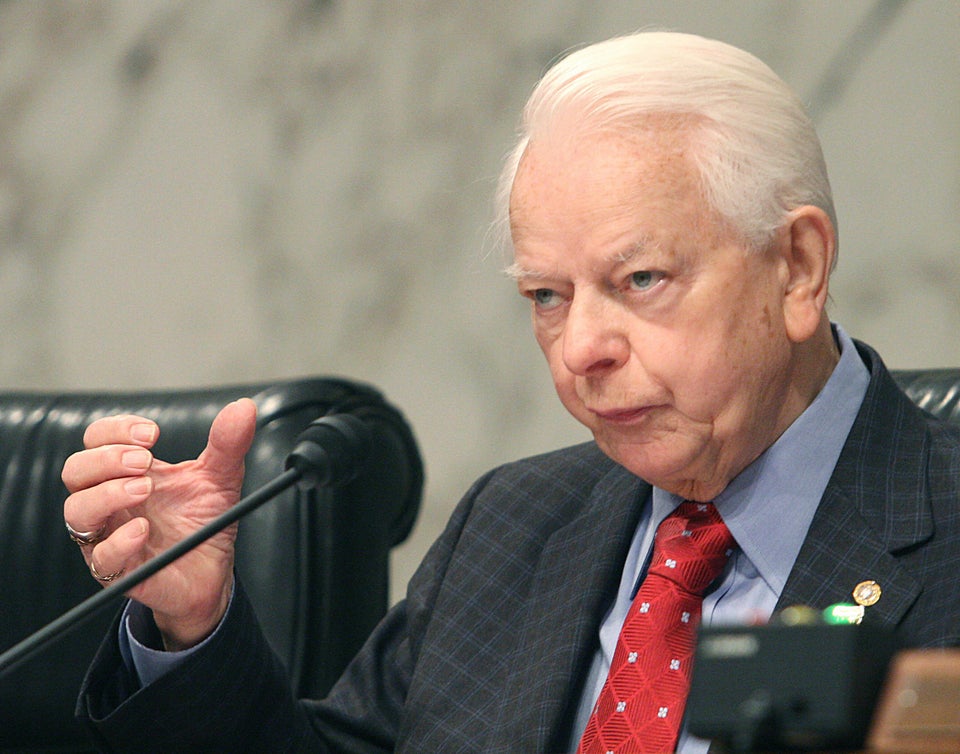 Longest Serving Senators In U.S. History
Popular in the Community