The American Family Association (AFA) attacked NFL player Tim Tebow for canceling an appearance at an anti-gay church, claiming that he "caved" to the "liberal media" and has lost his "street cred." Readers, in turn, slammed the conservative group for its response.
After the Jets player nixed the gig, the AFA took to its One News Now website and Twitter (with the hashtage #TebowCaves) to bash Tebow for ostensibly crumbling under media pressure, David Badash from The New Civil Rights Movement reports. But once readers began criticizing the AFA's argument, the group allegedly took down the piece and refocused it.
Last night, the article had well over 200 comments, the vast majority of them slamming not Tim Tebow, but the American Family Association and the head of its One News Now "news" website, Tim Wildmon.

The readers were so angry that One News Now removed the story (note the "404″ not found) and republished it, drastically changing the focus from trying to create a Frankensteinian peoples' villager burning of Tim Tebow, to one claiming "This was more of a story about the bullying by the media."
AFA spokesman and "Focal Point" radio program host Bryan Fischer posted a lengthy diatribe against Tebow on his Facebook page on Thursday, alleging that the cancellation diminishes the football player's "street cred with the Christian community."
If Tebow does not in fact disagree with Jeffress on any of these points, then his decision looks like nothing more than craven capitulation to the nattering nabobs of negativism and intolerance ... Tebow has established his street cred with the evangelical community by being unapologetic and unwavering in his faith. If his NFL career washes out, this street cred with the Christian community is all he has left. He is squandering that enormous reservoir of goodwill and admiration as we speak, by taking a knee rather than stepping up in the pocket.
Commenters criticized Fischer for damaging Tebow's evangelical message and asked why such a hateful church like First Baptist deserves respect.
Still, Jeffress claims Tebow never cancelled his appearance at First Baptist Church of Dallas. In an interview with the AFA's Tim Wildmon, Jeffress said that Tebow has merely rescheduled the speech to a later date once the controversy blows overs, Right Wing Watch reports.
Jeffress' inflammatory preachings have made headlines for the past 15 years.
Before You Go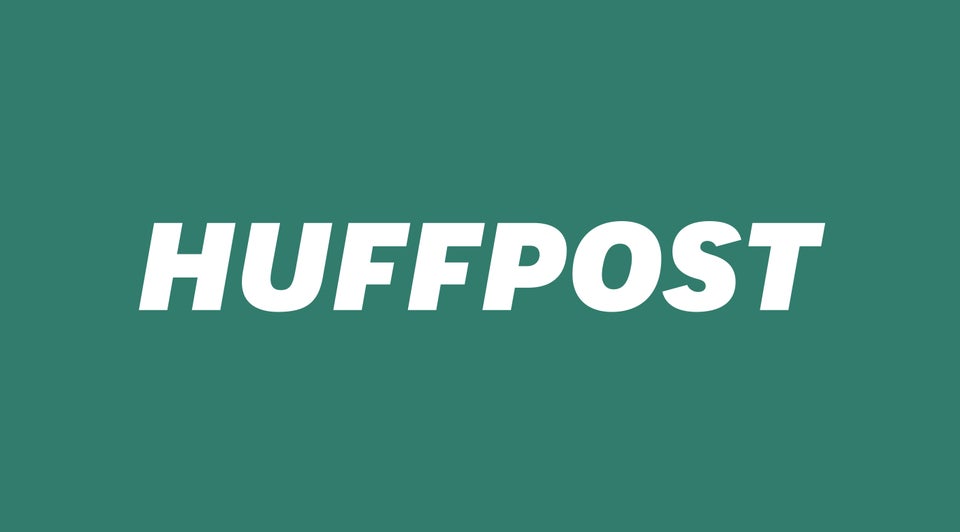 Horrific Anti-Gay Statements
Popular in the Community