 Tim Tebow is scoring big during the off-season.
The dollars came rolling in as Tebow's star power rose up.
Donations doubled when the genuflecting player took over as quarterback for the Denver Broncos and guided his team to a swift eight victories, the Huffington Post reported in January.
In total, executive Erik Dellenback told the Daily that 7,000 donors came forward last year, and an estimated 18,000 people paid $25 to become part of "Team Tebow," which gives members first dibs at volunteering at the organization's events.
Part of its appeal is likely the vast range of programs contributors can connect with.
The nonprofit fulfills wishes of kids battling life threatening diseases, helps children in the developing world suffering from treatable physical disabilities, brings colorful playrooms to pediatric patients and supports homeless and abandoned children in the Philippines.
"Certainly those kinds of numbers -- where you see millions -- is an indicator that it [the charity] resonates with people, that they can do so much so quickly," Ken Berger, president and CEO of Charity Navigator, told the Daily.
In addition to its wide reach, the star quarterback's hands-on involvement with the organization's work shows just how invested he is.
Back in February, Tebow made a dream come true for a 10-year-old girl with a rare tumor condition when he took her out on her first date ever.
Though Tebow saw donation numbers skyrocket when he made waves for the Broncos, he sees no plateau in sight as he gears up to head over to the Jets.
Tim Tebow has been nominated, among a number of other charitable celebs, for the esteemed Do Something Awards. Check out who else made the cut!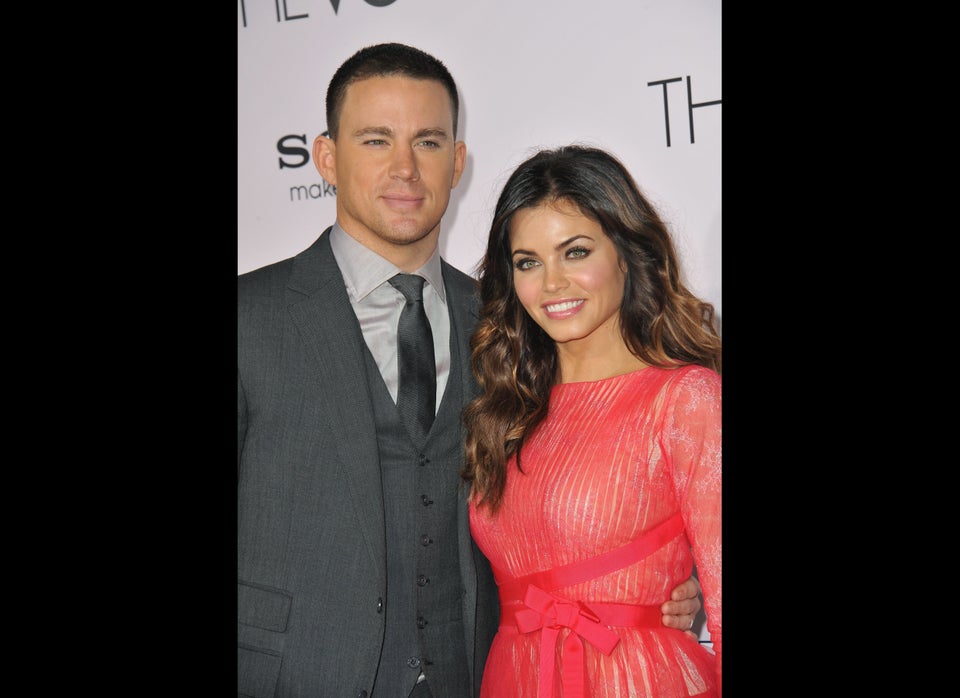 Charitable Celebs At The 'Do Something' Awards
Related
Popular in the Community