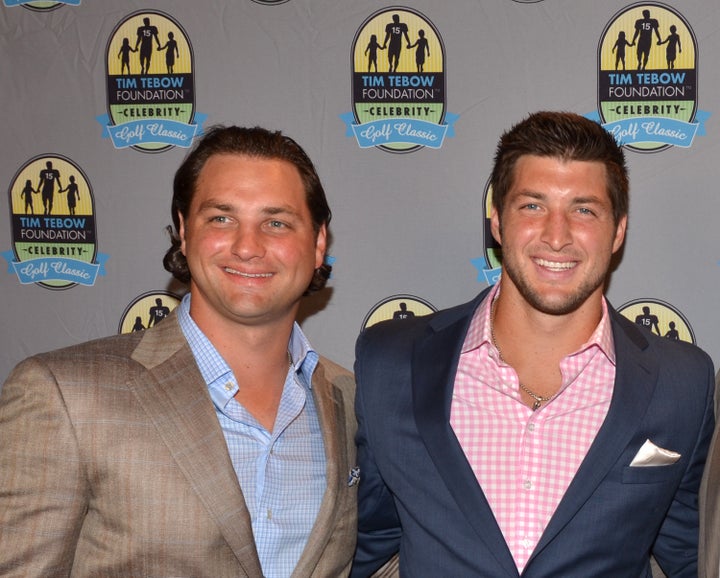 Tim Tebow is known for wearing the largest proverbial halo in professional sports. As a devout Christian, the famous 24-year-old quarterback for the NY Jets is open about his beliefs, but we never reallllly thought Tebow's faith would influence his style. Yes, style. Until now.
According to a source who talked to Celebuzz, Tebow stepped inside the Chris McMillan Salon in Beverly Hills (the same one frequented by Jennifer Aniston, who's BFFs with McMillan) to get his ears lowered in time for the 2012 Espy Awards on Wednesday. An onlooker claims to have overheard Tebow present the chi-chi salon with one unusual request: "He asked for a woman to cut his hair who doesn't curse."
We know how important hair can be, so we don't blame Tim for wanting a soothing salon environment. We just want to know... did he request the Rachel?
See some celebrity hair photos -- no word on whether they demanded their stylists keep it clean -- below!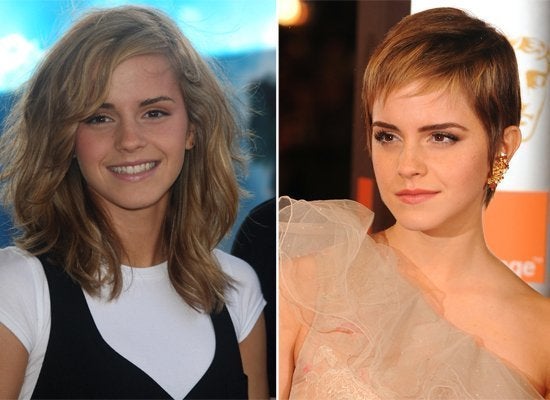 Long Hair vs. Short Hair?