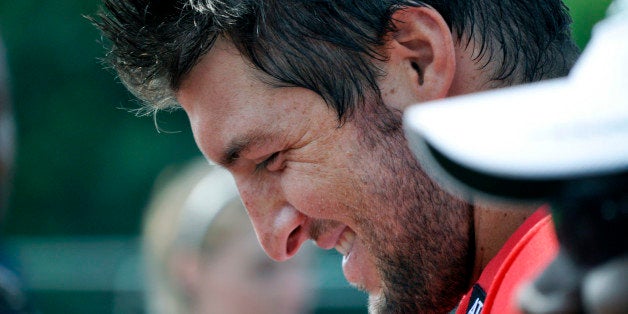 While it remains to be seen if Tim Tebow could fill the stands for the Jacksonville Jaguars, it seems that he cannot fill a parking lot.
A cadre of Tebow-supporting Jags fans unhappy with the team's dismal start to the 2013 season hoped a grassroots effort would persuade the organization to sign the free-agent quarterback. A website with the banner query "JAGS-TEBOW WHY NOT ?" was put together and a rally was scheduled for Monday afternoon at 3:16 p.m. EST. A day earlier, the team dropped to 0-2 on the season -- with 11 total points scored in the losses.
OUR MISSION: MAKE IT CLEAR, WE THE FANS, WANT THE JACKSONVILLE JAGUARS TO BRING IN TIM TEBOW.
Related
Before You Go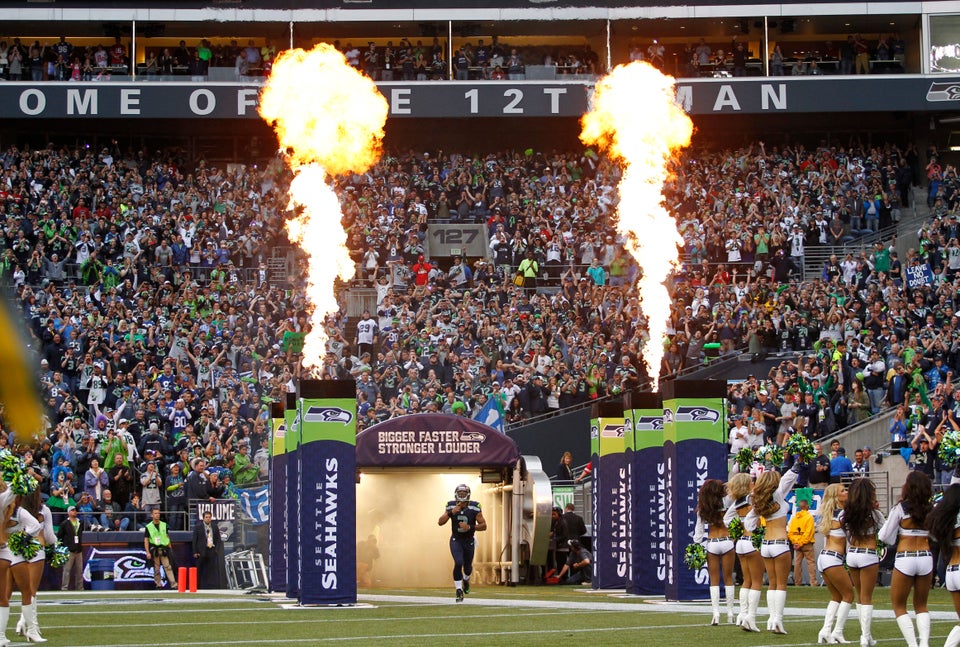 PHOTOS: NFL Week 2
Popular in the Community