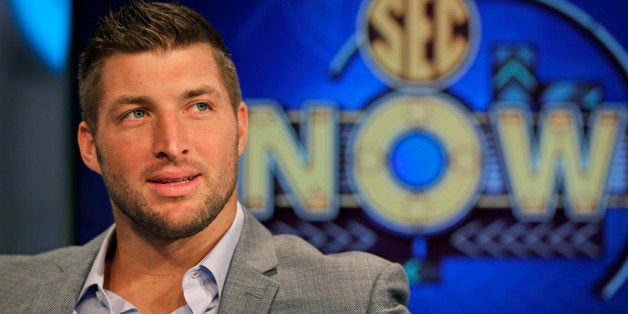 For one fan with a life-threatening illness, Tim Tebow isn't just an NFL star, he's also Prince Charming.
Haley Burke of Kingsport, Tennessee, is an 18-year-old who has a life-threatening illness, Ehlers-Danlos syndrome -- a disorder that affects connective tissue. She is also a dedicated Tebow fan, according to the Jacksonville Business Journal. Back in 2011, while she was in hospital, Burke made her dream of meeting the superstar athlete known to Make-A-Wish, the Kingsport Times-News reported. She was eventually put into contact with the football player's organization, the Tim Tebow Foundation, and last month, the athlete granted her wish.
The quarterback flew the teen and her family to Scottsdale, Arizona, and set them up in a presidential suite at a resort, according to People magazine. Burke enjoyed a spa day and a helicopter tour of the Grand Canyon. She also threw out the first pitch at an Arizona Diamondbacks game and attended a workout session with Tebow -- all as a part of the star's "W15H" program, in which Tebow fulfills the wishes of children with life-threatening illnesses who want to meet him.
"He's such a nice guy. He's everything you would expect him to be, but 10 times better," Burke told the Kingsport Times-News.
Among the many perks, Burke says the highlight of the trip was having dinner with the athlete.
"He came up behind me and put his hands on my shoulders and asked me if I cared if he had dinner with me. I was ecstatic!" Burke told the Times-News.
The teen said that meeting Tebow wasn't just a dream come true, but it also gave her a more positive outlook.
While Burke and her family say they were moved by his generosity, it seems the player himself has also taken something away from the experience.
"They're amazing," Tebow told People magazine. "The entire time I was with them, I was so inspired by their strength and courage in facing every day and every struggle with a positive attitude."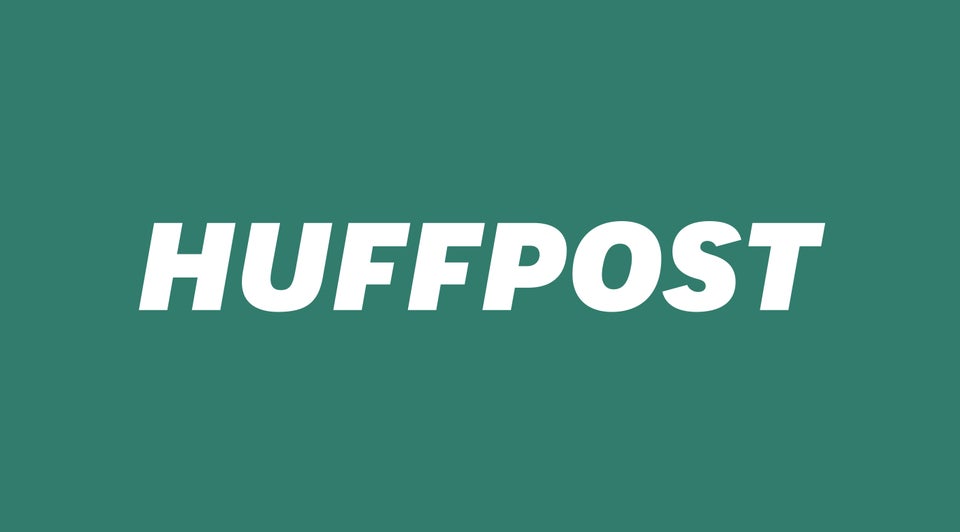 Athletes Take The ALS Ice Bucket Challenge