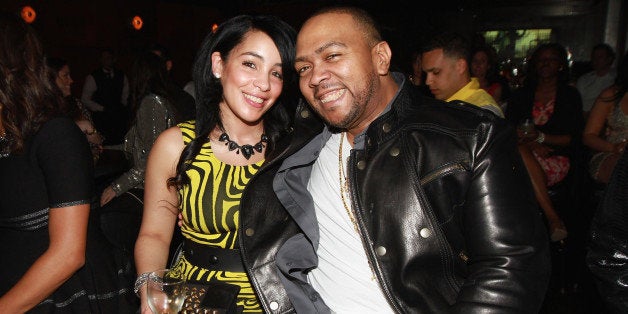 After five years of wedding bliss, Timbaland and his wife Monique Mosley are reportedly calling it quits.
According to legal documents obtained by TMZ, Mosley filed for divorce against the 41-year-old producer (born Timothy Mosley) has requested him to pay for a long running list of expenses including life insurance, permanent alimony, private schooling, summer camp, vacations, and legal fees among other things.
Mosley also wants the multi-platinum hitmaker to not only pay child support for their 5-year-old daughter, Reign, but also to her 10-year-old child from a previous relationship due to Timbaland "publicly and privately" claiming the child as his own.
"When I first saw her, I said, 'That's the girl I'm gonna marry', because she reminded me of Aaliyah," he recalled. "I thought I saw a ghost. I said, 'Oh my goodness, do you see what I'm seeing? I ain't crazy!'"

Before You Go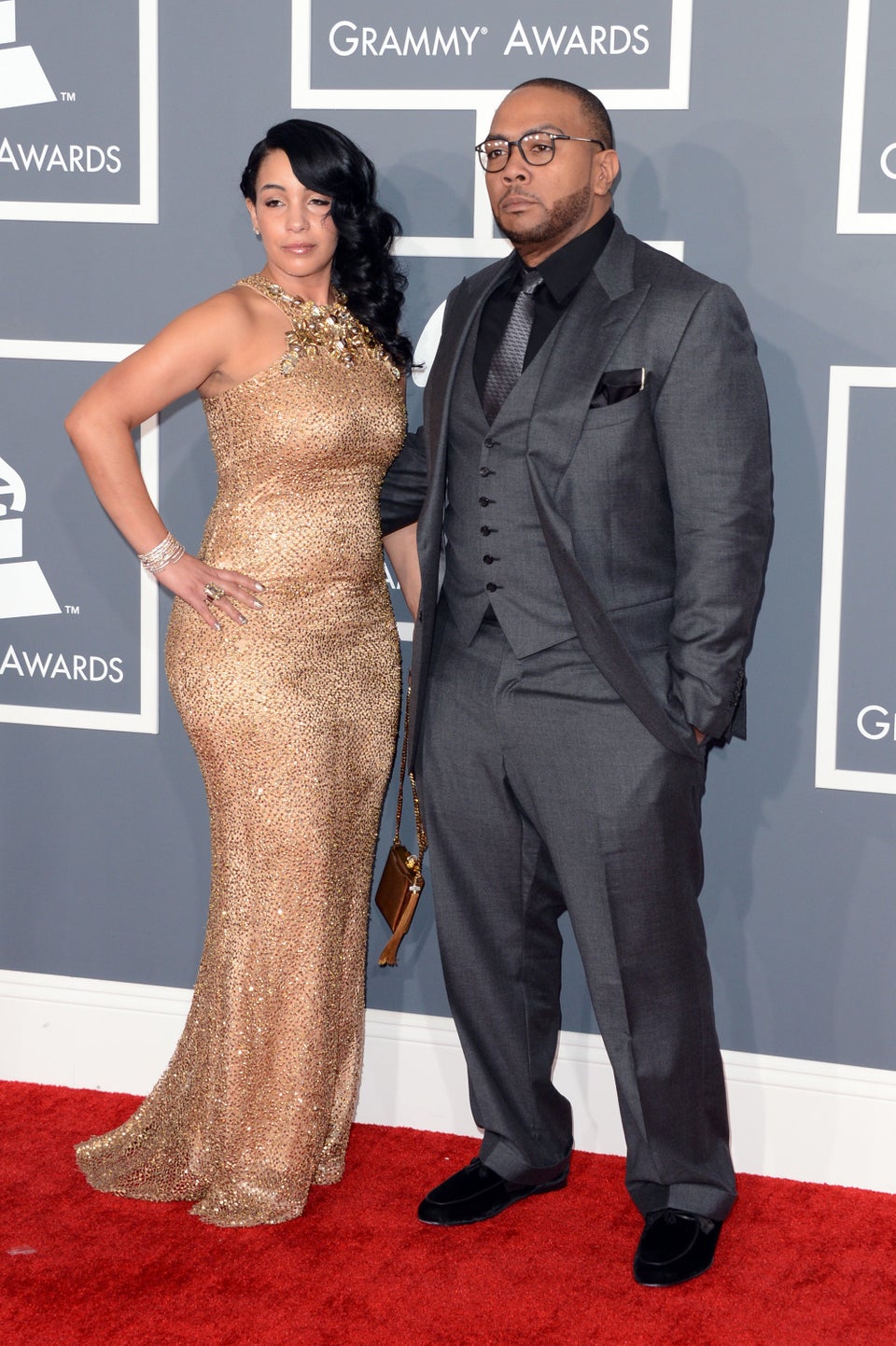 Timbaland Photos