The annual TIME 100 might be the only list that includes politicians and British royalty alongside human rights advocates and one of the most-feared terrorists on the planet.
As TIME puts it, "They are artists and activists, reformers and researchers, heads of state and captains of industry...their ideas spark dialogue and dissent and sometimes even revolution."
From U.S. President Barack Obama to German Chancellor Angela Merkel, this year's list includes some familiar global faces. But there are some fascinating newcomers, too -- including Internet activist Wael Ghonim, credited with energizing the anti-government protests in Egypt which ousted former President Hosni Mubarak, along with Katsunobu Sakurai, mayor of Minami Soma, a city among the hardest hit by Japan's devastating earthquake and tsunami.
See the full 2011 TIME 100 list here.
See which world figures made the 2011 TIME 100 list below: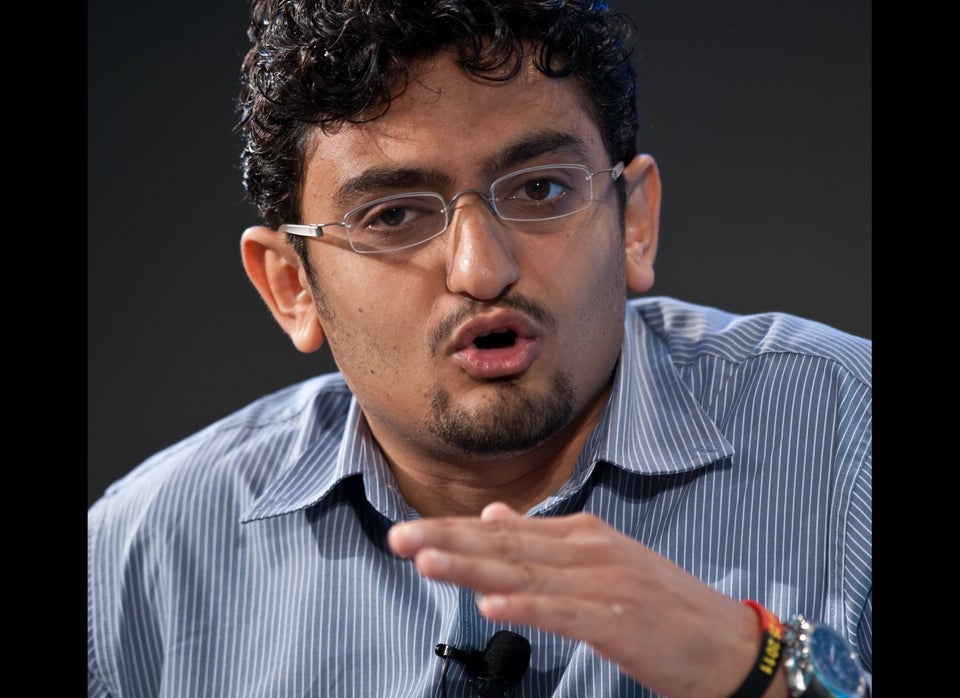 Popular in the Community