Time chose the widely popular Pope Francis as its Person of the Year for 2013, sparking criticism from many who thought that the magazine's choice for runner-up, Edward Snowden, deserved the top prize.
Snowden was undeniably a figure of major consequence during the year, as Time itself acknowledged in its piece on him. In the months since the Guardian published the first round of revelations from the documents Snowden leaked, newspapers and websites in countries around the world have run article after article detailing the stunning breadth and depth of the global surveillance networks tracking the movements of seemingly everyone on the globe.
In the days leading up to Time's unveiling of its decision, writers at rival publications began publicly lobbying for Snowden to be chosen. "No Contest: Edward Snowden Is Person Of The Year," the New Yorker's John Cassidy wrote:
In opening the eyes of people around the world to how easy it is for governments to monitor digital communications, and to how complicit major technology companies have been in these surveillance programs, he sparked a long-overdue debate about how to preserve privacy in the information age—and whether such a thing is even possible. If Snowden hadn't come forward, the steady encroachment of the surveillance state would have continued, and most people would have been none the wiser. Now Big Brother and his enablers have been rattled, and have been forced to be a bit more open.
After Time announced its choice, Glenn Greenwald, Snowden's ally and journalistic partner, tweeted his opinion of things:
Naming the Pope as person of the year is a ridiculous cop-out, the person who most influenced the news was clearly Edward Snowden. #TIMEPOY

— Max Denton (@maxdenton) December 11, 2013
Related
Before You Go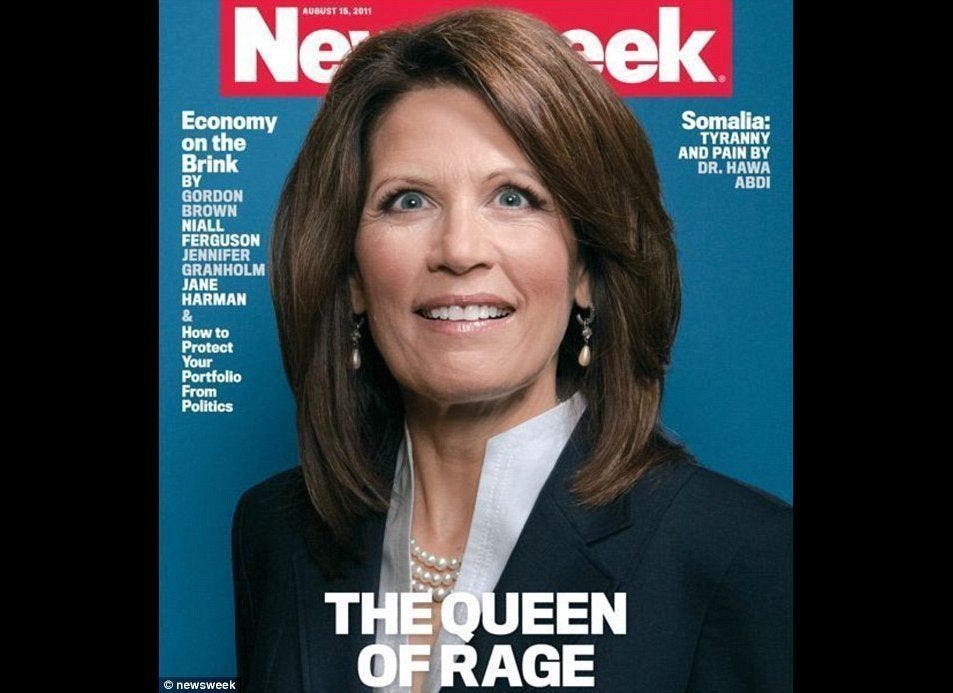 Controversial Magazine Covers
Popular in the Community