 Time Inc. began a widely anticipated round of layoffs on Wednesday.
The Wall Street Journal said that around 500 people will be cut from the world's largest magazine company -- home to Time, Sports Illustrated and People, among others. That means that the roughly 8,000-strong workforce would be cut by about 6 percent.
Time Inc. is reportedly seeking around $100 million in savings from the cuts. Ad sales and publishing and subscription revenues have all declined. New CEO Laura Lang has been tasked with righting the ship.
In a memo published by the Journal, Time editor Rick Stengel wrote that "Time Inc. is undertaking a companywide restructuring," and that he was seeking at least six buyouts from Time itself.
In her own note, Lang wrote, "With the significant and ongoing changes in our industry, we must continue to transform our company into one that is leaner, more nimble and more innately multi-platform."
Time Inc., of course, does not find itself alone in its efforts to deal with declining income. Newsweek has ceased to print, and newspapers around the world, including the New York Times, are cutting staff left and right.
Related
Before You Go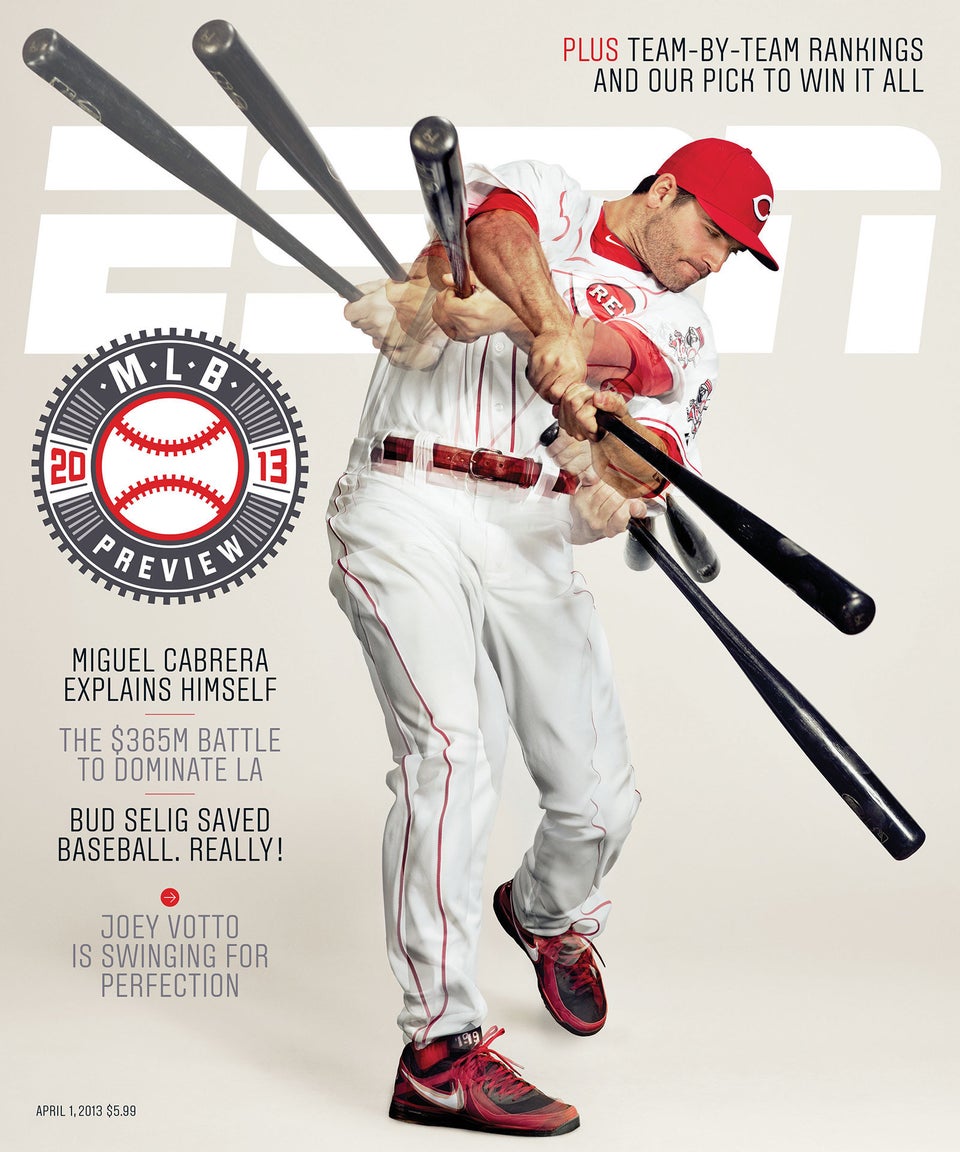 Top 25 Magazines Of 2013
Popular in the Community