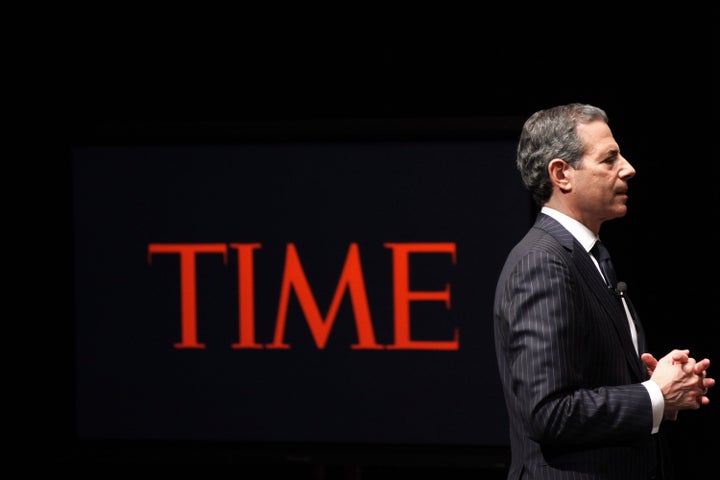 After failing to reach an agreement on selling off its magazines, Time Warner decided on Wednesday to spin them off into a separate company -- effective removing the "Time" from "Time Warner."
In a press release, Time Warner said that its board had approved plans for "the complete legal and structural separation of Time Inc. from Time Warner," and that Time Inc. would henceforth be "an independent, publicly traded company." Time Warner said its goal was to complete the deal by the end of 2013. Time Inc. CEO Laura Lang said she would leave the company once the move was complete.
Time Warner CEO Jeff Bewkes said that the spinoff would allow the conglomerate to "focus entirely on our television networks and film and TV production businesses." In an internal memo, he assured Time Inc. employees that things will work out for them.
"Although change can be unsettling, I am confident that you have the fortitude to stay focused on what Time Inc. does better than anyone: produce great journalism that your readers and audiences love," Bewkes said.
The move means that Time Inc. will suddenly be without the cushion of a multibillion dollar corporation to help protect it from the challenges facing print media. The company has already begun a painful round of layoffs. In January, it began cutting 6 percent of its staff, or about 500 people.
The deal is also a new symbol of the downgrading of print in the media landscape. Though it was a powerhouse publisher, Time Inc. is now being cast out of the very company it helped to create. The New York Times reported in February that it contributed just 12 percent to Time Warner's bottom line.
It is reminiscent of the decision by News Corp. to spin its publishing titles off, leaving its much more highly profitable television and film ventures in the old company. There, as with Time Warner, shareholders no longer saw the point of continuing to subsidize the print titles.
The two companies could not agree on how to group Time Inc.'s titles, according to the Times. At issue was the future of four magazines: Time, Fortune, Sports Illustrated and Money. Time Warner had initially planned to keep those titles, but it later decided there was no place for them in its new conception of the company.
Before You Go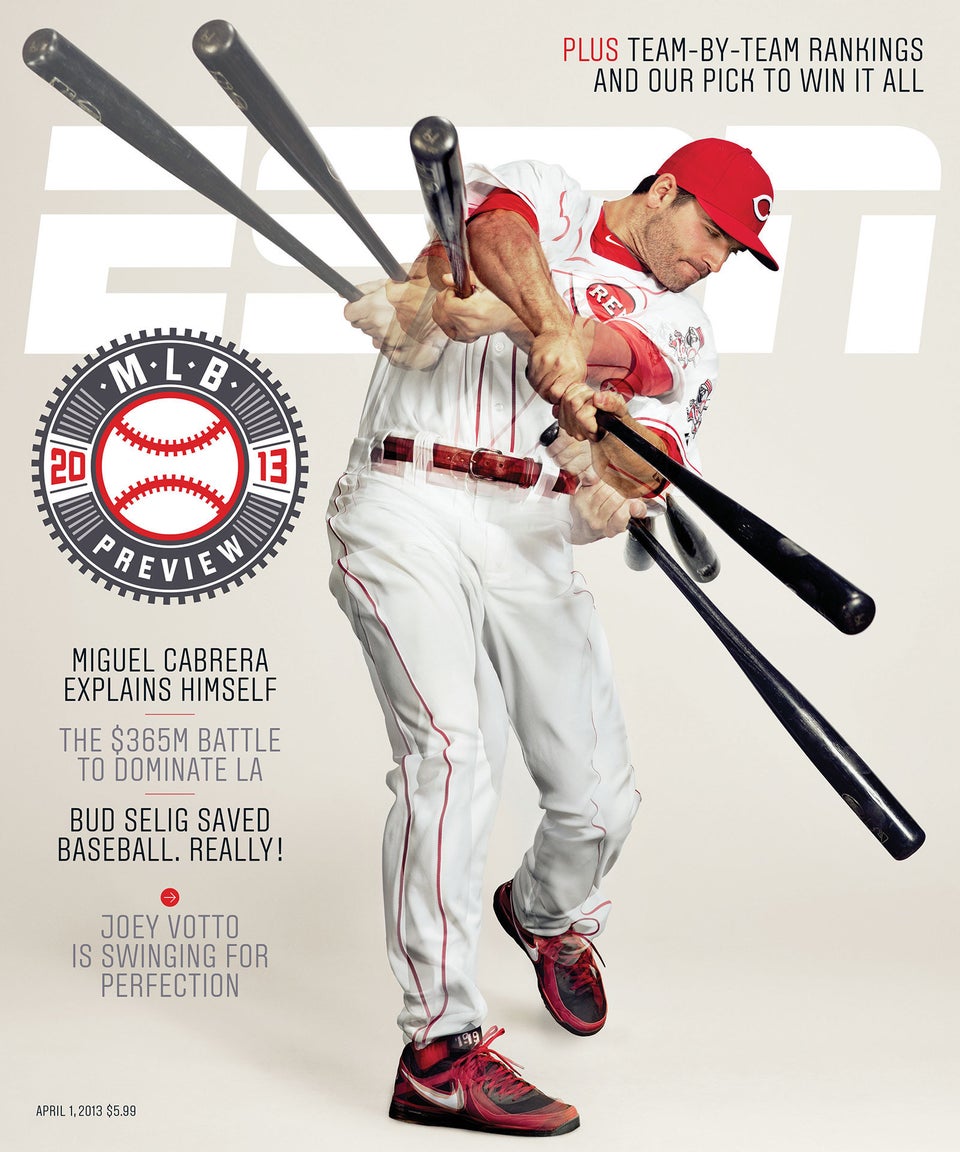 Top 25 Magazines Of 2013
Popular in the Community