Dear, Teddy: When you're old enough, please thank whoever gave you that smile.
The young lad packs a year's worth of adorable grins -- and a few sneezes -- in this cute time-lapse from writer and new mom Amelia Morris and her husband, Matt.
The clip features some important milestones, from baby teeth and solid food to early steps and time in the pool. The family dog also makes a few cute cameos.
And through it all Teddy keeps smiling. Don't ever stop, kid.

Related
Before You Go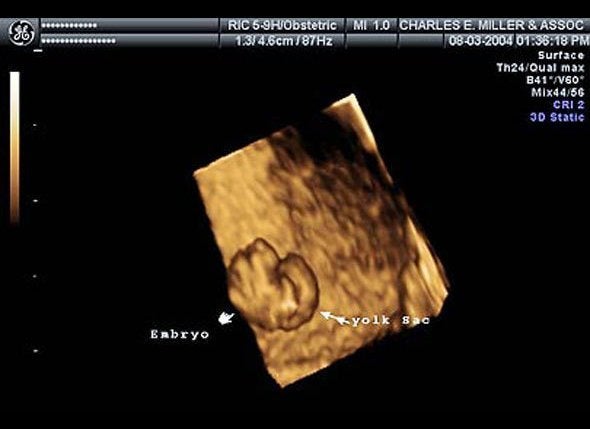 Pregnancy Week By Week