Packing for a space voyage is out-of-this-world complicated. If you have any doubts, have a look at this new time-lapse video from the European Space Agency. It shows cargo being loaded aboard the agency's unmanned spacecraft Georges Lemaître, which is being readied for summertime launch to the International Space Station.
The craft will deliver more than 2,600 kg of dry cargo to the ISS, and everything has to be packed very carefully to ensure that all of it arrives intact.
The technicians doing the packing wear cleanroom suits to prevent contaminating the cargo with potentially harmful germs and viruses. Living in space weakens astronauts' immunity, and every precaution is taken to keep them healthy.

Related
Before You Go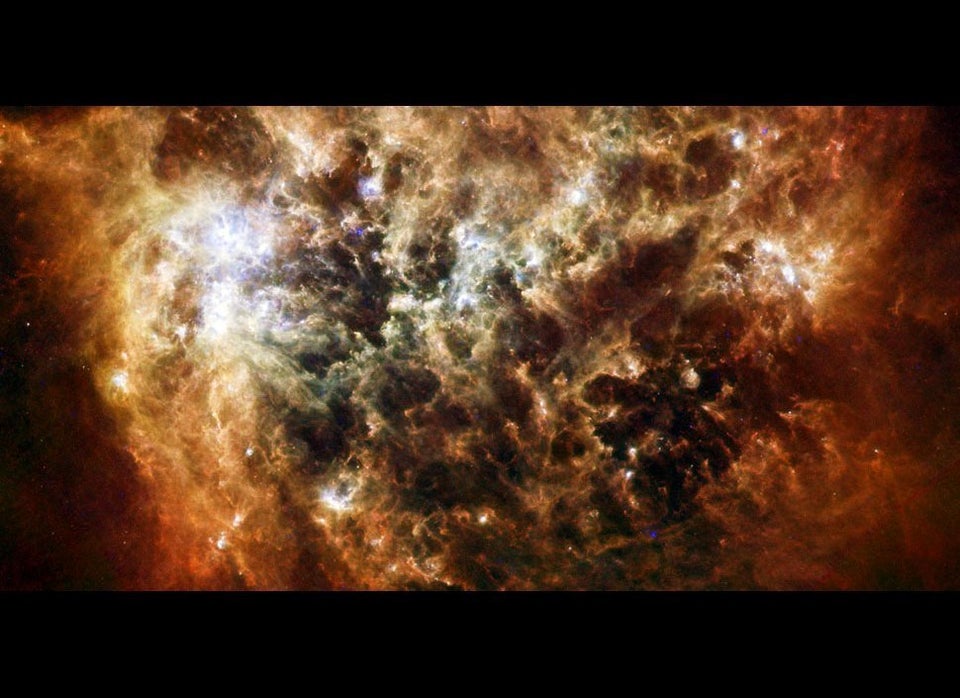 59 Incredible Space Photos
Popular in the Community