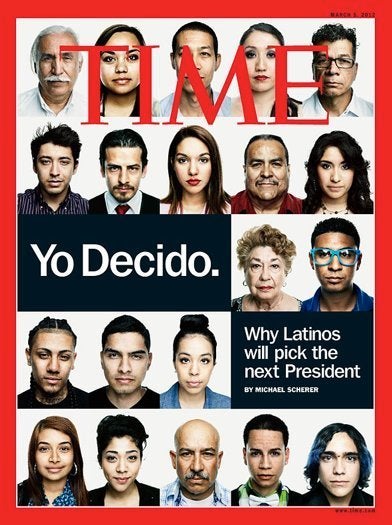 Time Magazine made headlines this week for the bold claim made by the magazine's latest cover story. The cover, titled "Yo Decido. Why Latinos Will Pick The Next President," features images of of multiple Latino voters. Or does it?
According to New York Magazine and The OC Weekly, at least one person photographed for the cover does not identify himself as Latino. He is half Chinese and half white. Michael Schennum, the gentleman featured in the top row just behind the letter "M," wrote on his Facebook page, "They never told me what it was for or [asked] if I was Latino." Schennum is a staff photographer for the Arizona Republic.
The magazine said that Time photographer Marco Grob spent a weekend in February "chronicling Latino voters in Phoenix, Arizona." He photographed more than 150 people in just three days.
Time Magazine told New York Magazine, "We took steps to ensure that everyone self-identified as Latino, that they are registered voters, and that they would be willing to answer our questions. If there was a misunderstanding with one of our subjects, we apologize."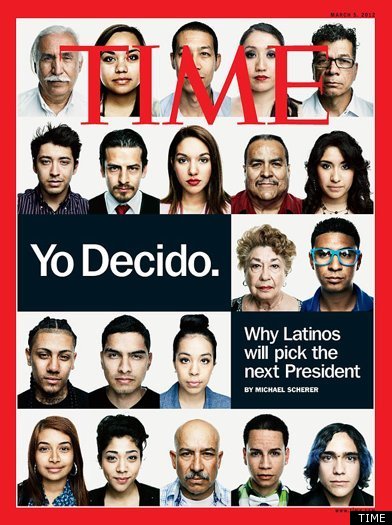 Time was also the subject of a recent review by "The Daily Show's" Jon Stewart. Stewart lampooned the magazine for selecting significantly lighter cover stories for its U.S. edition when compared to its international counterparts.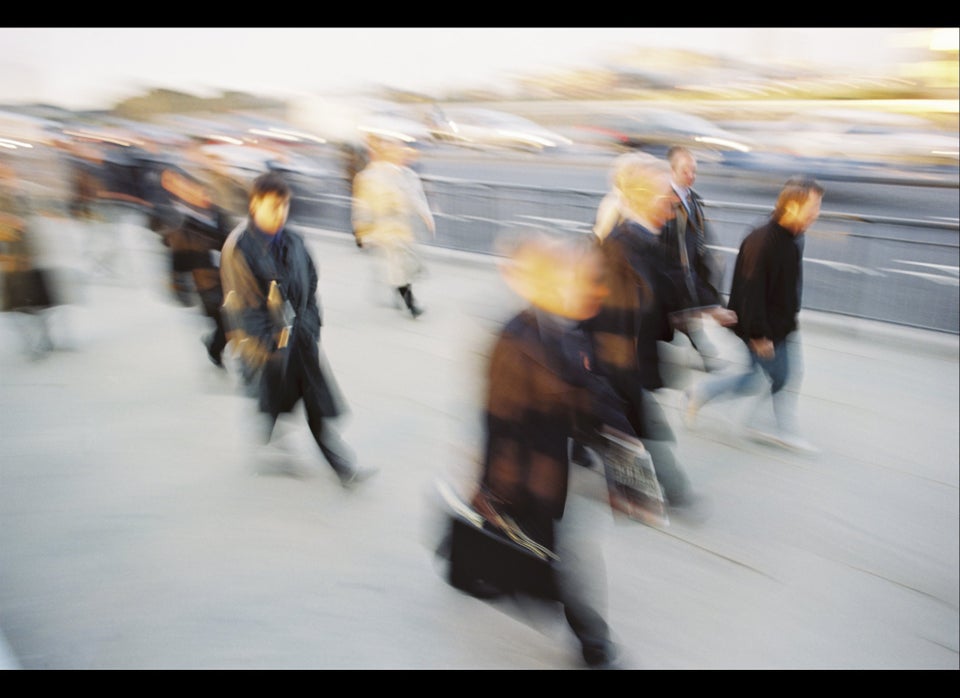 American Latinos: By The Numbers