We now know Alaskans love a good view (no, not of Russia). California is all about staying young. Connecticut embraces motherhood. And education always comes first in the state of Illinois.
These aren't tourism highlights, but top search terms for each state put out by the adult website, Pornhub.
The winner for longest average duration spent on the porn site? It's M-I-S-S-I-S-S-I-P-P-I. The shortest? Rhode Island.
Take a look below at the most-searched pornography terms, by region, and the per-state breakdown of average time spent on the site. This data is sure to shock and awe you.
Infographic by Jan Diehm for The Huffington Post.
CORRECTION: An earlier version of this story misstated the state name with the most letters.
Before You Go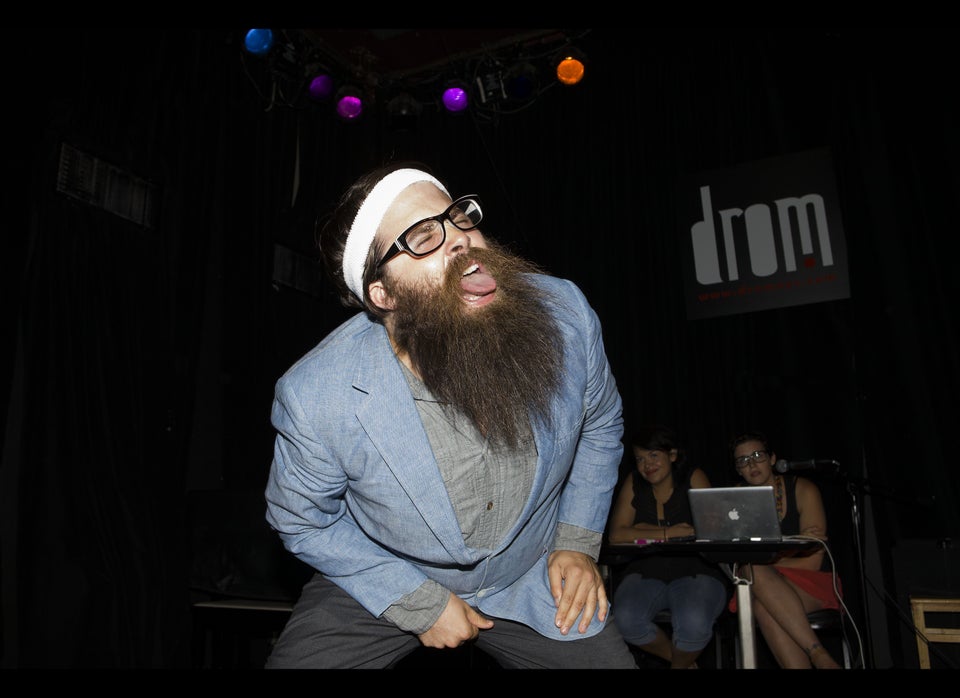 Air Sex World Championships (NSFW)
Popular in the Community