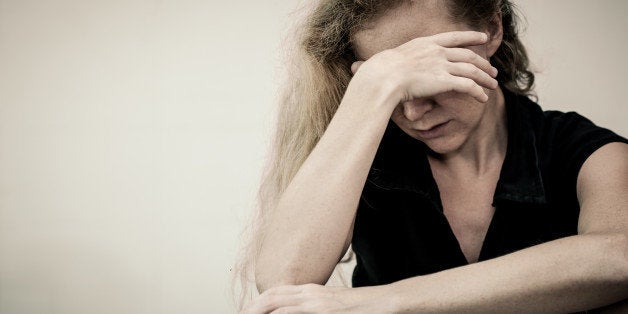 Today, the health crisis of addiction cuts across so many other issues we face. It's a social justice issue with mass incarcerations overflowing our expanding prison industrial complex. It's an education issue because it affects children in such incredible numbers, and is one of the most profound killers of young people in this country. It's a political crisis because politicians lack the knowledge and courage to take action. Addiction takes a terrible toll on families, on our health care system, on the economy and on the vitality of our youth. Currently we treat addiction like a moral failing, like an issue of personal responsibility rather than treating it like the disease it is.
Addiction to alcohol and other drugs is a public health crisis impacting more than 85 million Americans. Today is the day we begin facing addiction. We stand with thousands of others on the National Mall to #UNITEtoFaceAddiction and end the silence on addiction, along with Joe Walsh, Steven Tyler, Sheryl Crow, The Fray, Jason Isbell, John Rzeznik and more special guests. Watch history unfold live: http://www.ustream.tv/channel/2yJ3N2cjfjp
Calling all HuffPost superfans!
Sign up for membership to become a founding member and help shape HuffPost's next chapter