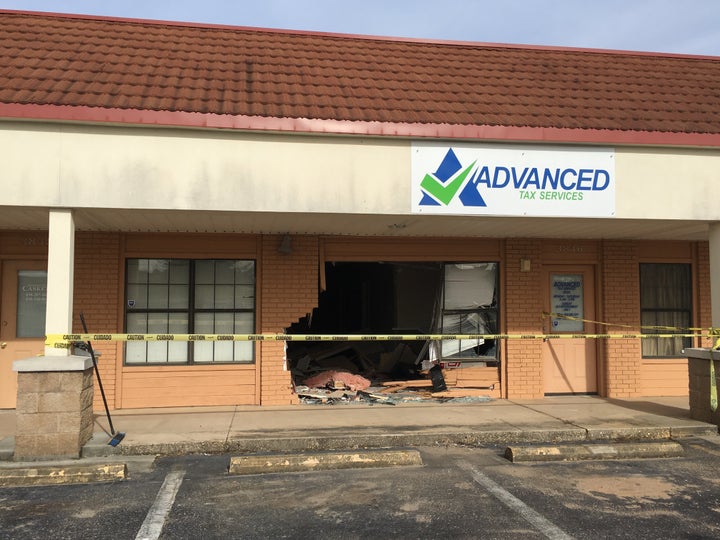 Florida police say a 40-year-old Nashville man was attempting to "enter a time portal" Sunday morning, just like Marty McFly, when he crashed his Dodge Challenger through the brick wall of a Pensacola store.
Problem was, he wasn't driving a DeLorean time machine and this is real life, not "Back to the Future."
When officers caught up with the driver at the scene they noted that the driver was wearing a seatbelt and uninjured, though he was was allegedly rattling off some lines about time travel.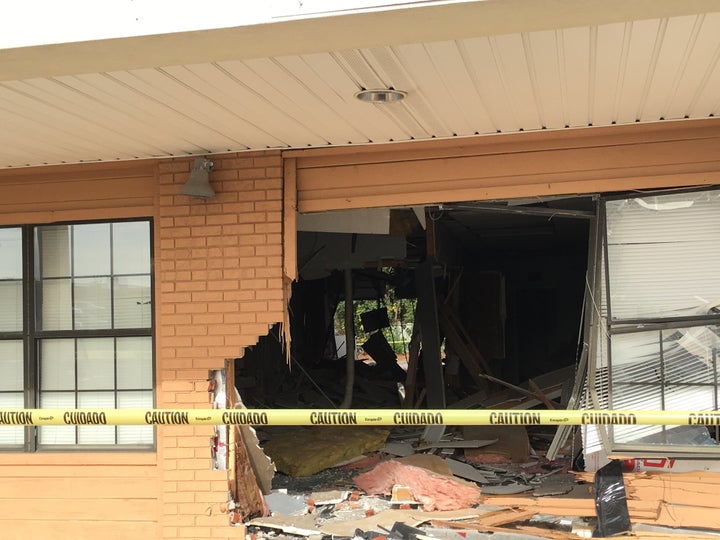 The building was empty at the time of the collision and no other injuries were reported, police said.
Speaking with an officer, the driver "stated that he was driving at high speeds on the interstate in an attempt to enter a time portal," according to a crash report obtained by the Huffington Post.
The driver allegedly went on to say "that he did not leave the time portal until the crash occurred."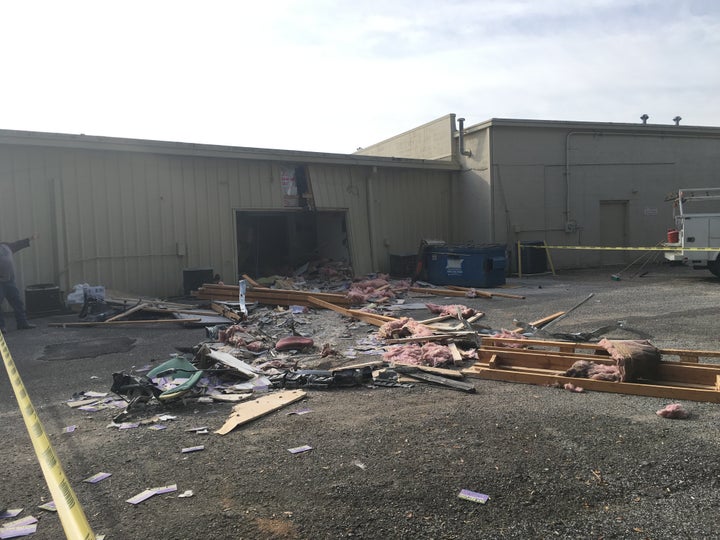 Ellison Bennett, who owns a business next to the Advance Tax Services business, where the crash occurred, said they were fortunate.
Police said the man was driving to see his daughter in Pace. He was cited for careless driving and failure to provide proof of insurance at a crash, before being taken to a nearby hospital for an evaluation.
Drug and alcohol use were not suspected.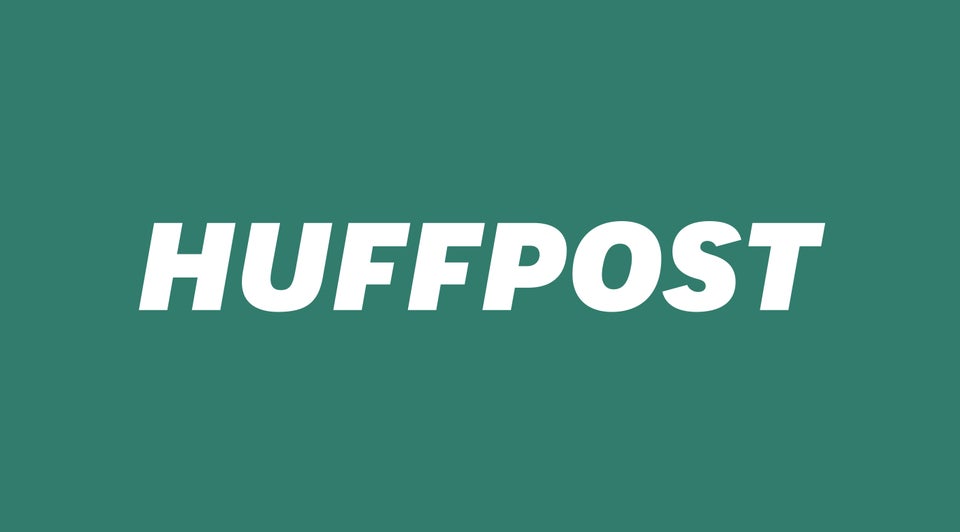 Back To The Future vs. Reality
Popular in the Community