But if you want to express your frustration with U.S. politics, a "time-traveling lawyer," an "American Idol" wannabe and Santa are among the 1500 candidates who've thrown their hats the ring, according to the Federal Election Commission.
And some of these hats are clearly made out of tinfoil.
Declaring a candidacy is easy if you complete the proper form and meet the basic requirements: You must be at least 35 years old and a natural-born U.S. citizen who has lived in the country for at least 14 years.
Some candidates don't even let those requirements stop them.
Web developer Mathew Tyler, of Paradise, California, is running for president despite being 31 years old. He's hoping President Barack Obama changes the law.
"We elected an African-American so I thought it was time to have the first underage candidate," he told The Huffington Post.
Tyler believes he's the best man for the job because his mind is "like a computer." The self-described Renaissance man has given himself the following degrees: PhD., M.D., J.D.
"I'm an autodidact," he said. "Despite not completing the degrees, I completed all the work."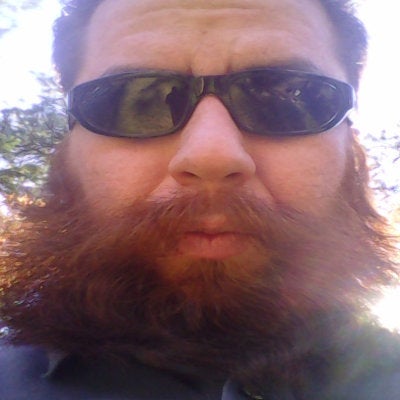 Tyler stands for free education, health care to citizens, a 13 percent flat tax, and, as a bonus, he'd require all gas stations to be full service.
"It would create more opportunities for people of all walks of life -- from high school to elderly," he said. "People could have something to do to earn money while adding dignity and improving their quality of life."
"I'm drawing a blank to how frequently I'd seek their advice," Tyler added.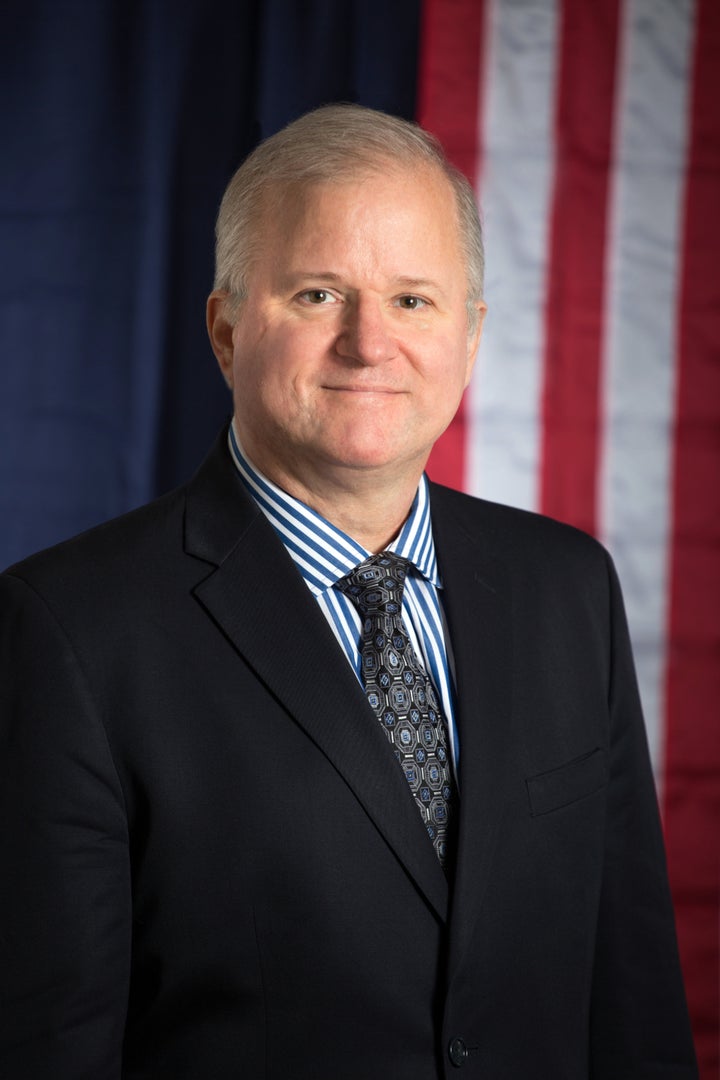 "I was forced to overcome personal limitations coping with new, dangerous, and experimental activities," Basiago told HuffPost.
"At the same time, I was given an understanding of the trajectory of secret technical development by the US government.
"This gave me a glimpse of the future, one in which teleportation is the principal modality of human transport and has transformed global society for the better."
Basiago said if he's elected, he would disclose how extraterrestrials are visiting Earth and discuss the ramifications of the advent of ET-human contact within the first 100 days.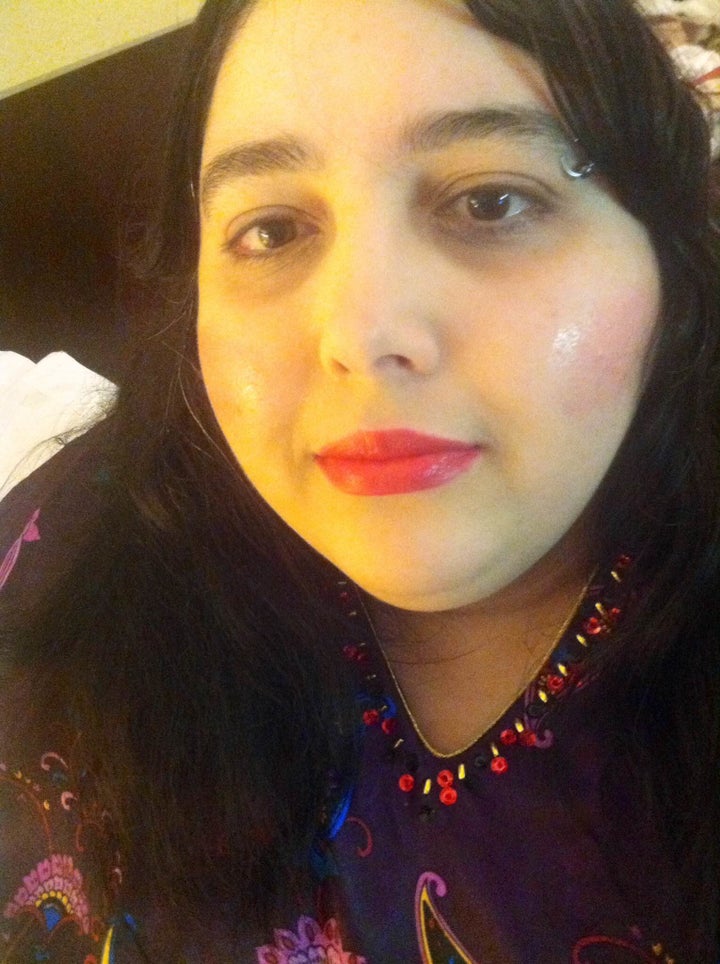 If Darwin Misha Reedy is elected, she plans to use the expertise of other people currently running for office.
"I would put Donald Trump in charge of the economy," Reedy told HuffPost. "He's a good businessman. He's promising positive change, but I am more specific."
The 36-year-old Houston resident is currently unemployed but studying coding. If elected, she promises equal pay for women and pledges to make bodycams mandatory for police officers.
"I'm definitely for law and order, but there needs to be checks and balances," said Reedy, who has taken two criminal justice classes. "I understand people feel there is injustice. I would focus on sensitivity training as well."
Reedy believes auditioning on "American Idol" and "The X Factor" helped her prepare for her first presidential campaign.
"I learned to be more assertive, and got experience talking before large groups," she said. "Plus, I can accept criticism."
Clark is a 65-year-old retired electrician and former Marine who was born on Christmas Day.
Clark admits he doesn't have the political experience of other candidates, but figures that's a plus these days.
"I couldn't screw up the country any more than those people do," he told HuffPost, and he won't mess up the federal government as much because he's "not a professional liar."
Clark believes he has lots of ideas that can save lots of taxpayer money, such as putting Air Force One on eBay.
"It's a status symbol," he said. "It's not needed."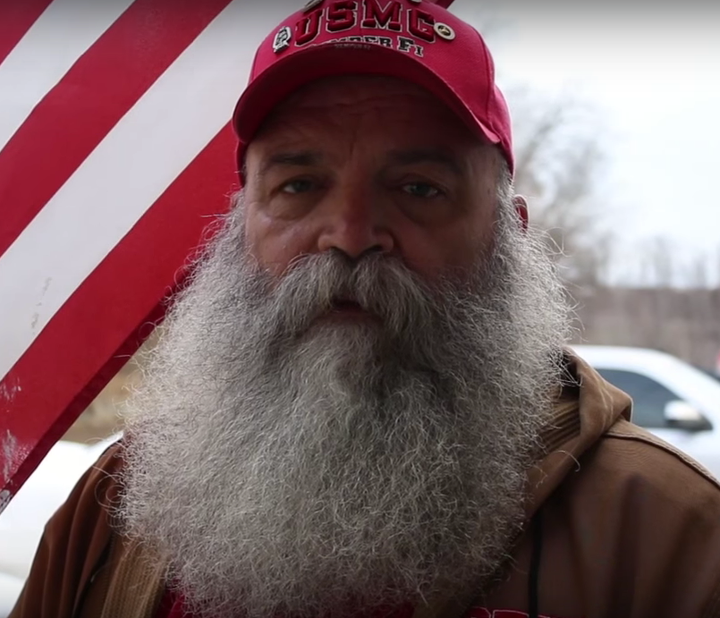 Clark's many YouTube videos demonstrate he's thought long and hard about his presidency, but there's one thing he hasn't given much thought to: a vice president.
"Right now, I'm telling people my cat will be vice president," he said. "Her name's 'Baby' but I call her 'V.P.'"
Related
Before You Go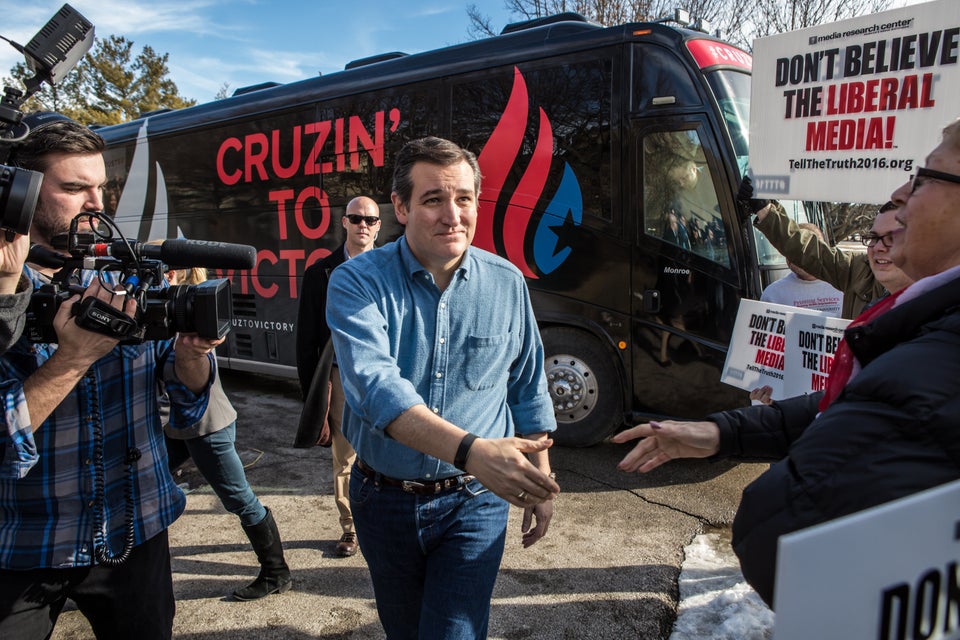 20 Things You MUST Do During The Presidential Primary
Popular in the Community