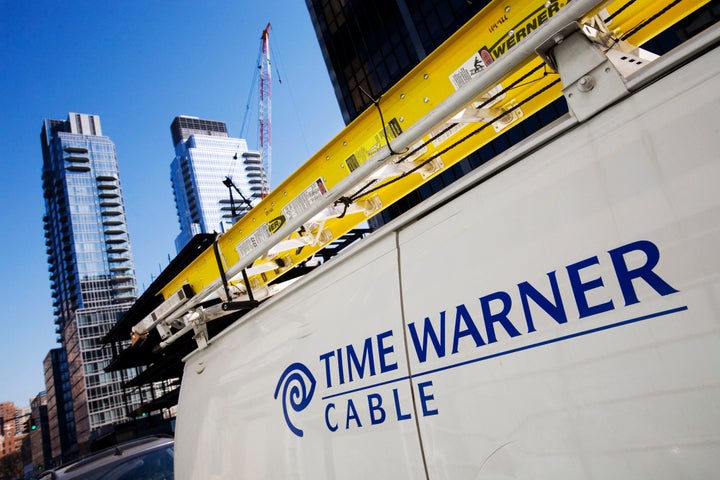 It's easy to rack up a huge cable bill, but not $16 million easy.
Lt. Daniel DeVirgilio of Beaverton, Ohio was more than stunned to learn his credit card had been rejected by Time Warner Cable. He was even more surprised when he learned just how much the company had tried to charge him.
The number totalled $16,409,107, according to MSNBC.
But he was humorous about the whole affair.
"Had I known this I would have bought Showtime," DeVirgilio, an engineer at Wright-Patterson Air Force Base, told the Daily News. "Five bucks more for Showtime is a bit much, but heck -- $16,409,112. Who cares?"
The bill was ultimately attributed to human error. DeVirgilio never actually received a paper bill for the amount, and it wasn't charged to his credit card, according to MSNBC.
"We apologize for the inconvenience that it caused," a spokesman for Time Warner said. "We are going to work with the customer to get this resolved."

Related
Popular in the Community